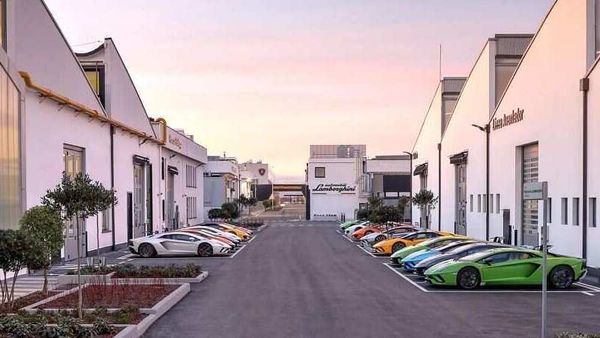 Supercars in Covid times: Speed bump before fast lane for Lamborghini in India
3 min read
.
Updated: 10 Jun 2020, 03:24 PM IST
In chat with HT Auto, Sharad Agarwal - Lamborghini India Head - admits super luxury segment may face a sharper decline in coming months than the mass-market auto industry but adds it will emerge stronger than ever.
Agarwal highlights aspirations drive buyers towards Lamborghini and that won't change.