TVS Star City Plus Bike Discount Offers in Palakkad
Sorry, we do not have any active offers in your city.
We have Offers available on following models in other cities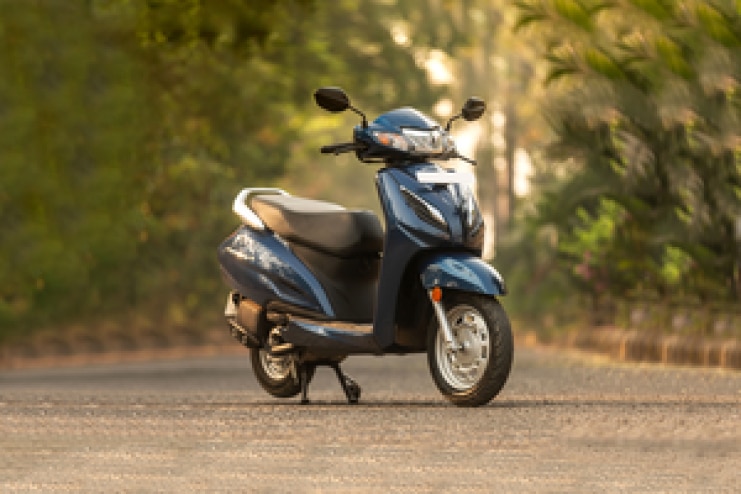 Honda Activa 6g
Bring Home Honda Shine with Low Down payment of Rs. 7,999 + …
Applicable on Honda Activa 6G STD & 3 more..
Honda Activa 6G STD
₹ 65,573
Honda Activa 6G 20th Year Anniversary Edition STD
₹ 68,705
Honda Activa 6G DLX
₹ 67,073
Honda Activa 6G 20th Year Anniversary Edition DLX
₹ 70,450
Offers By Brand
Offers by City
Popular Cities with offers
Choose Offers by Brand & City