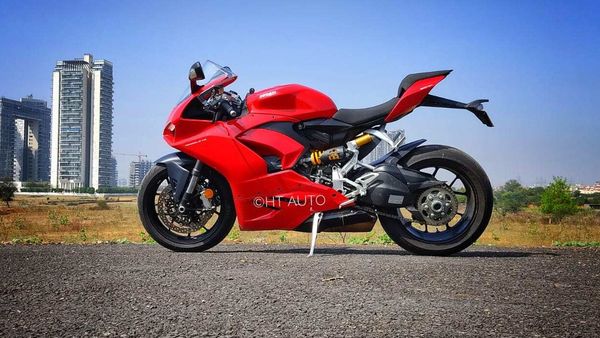 Ducati Panigale V2 road test review: The definition of perfection
6 min read
.
Updated: 22 Mar 2021, 10:07 AM IST
Every inch on the Ducati Panigale V2 is crafted with so much thought, emotion, and attention to detail that it is almost poetic to look at.
It is a technical successor to the Panigale 959.
It carries the same basic design and architecture of the Ducati Panigale V4.