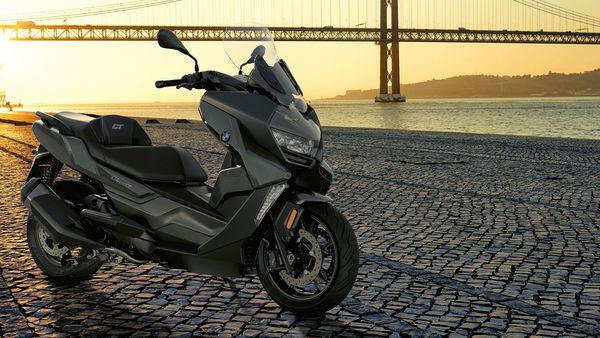 BMW C 400 GT maxi-scooter officially teased ahead of India launch
1 min read
.
Updated: 17 Jul 2021, 09:37 AM IST
BMW Motorrad India is likely to launch the C 400 GT variant of the maxi-scooter which received an update last year.
For 2021, the C 400 GT scooter has also been updated with a revised Automatic Stability Control (ASC) for more safety on low-traction surfaces.