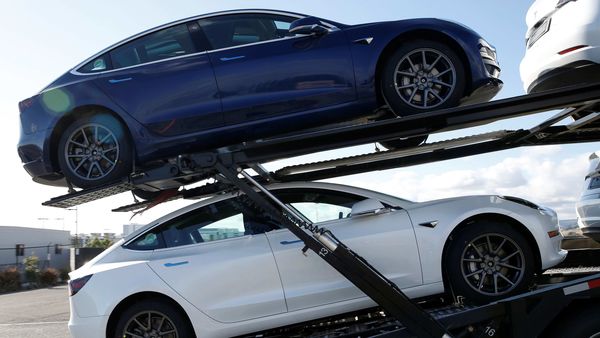 Elon Musk announces cost of Tesla self-driving cars to rise by $1,000
2 min read
.
Updated: 19 May 2020, 04:43 PM IST
Elon Musk has been an extremely vocal supporter of self-driving vehicles and has time and again predicted that such cars would rule the roads of the future.
Tesla autopilot makes use of 8 surround cameras that provide 360 degrees of visibility around the car at up to 250 meters of range.