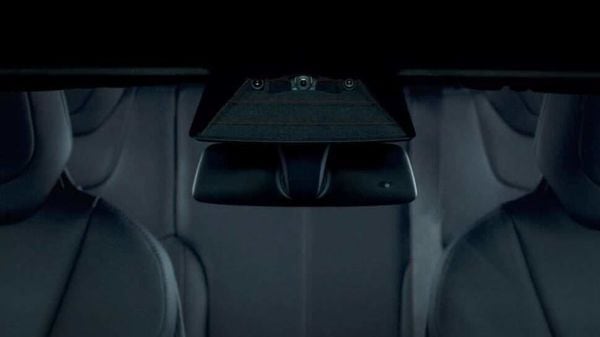 Tesla with 8 cams can be superhuman: Elon Musk makes case for autonomous driving
2 min read
.
Updated: 14 Apr 2020, 11:24 AM IST
Tesla autopilot makes use of 8 surround cameras that provide 360 degrees of visibility around the car at up to 250 meters of range. It also has 12 ultrasonic sensors.
Does advanced technology, however, truly render people actually driving their cars a thing of the past?