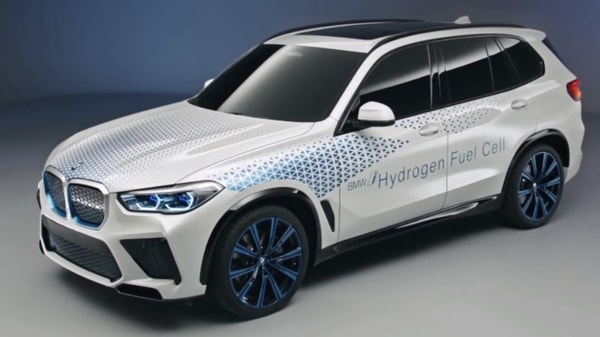 A car that emits water vapour: Is BMW's i Hydrogen NEXT the cleanest car ever?
1 min read
.
Updated: 04 Apr 2020, 11:50 AM IST
At a time when the economic crisis induced by coronavirus is taking its toll on the auto industry, the BMW i Hydrogen NEXT is more than just an announcement.