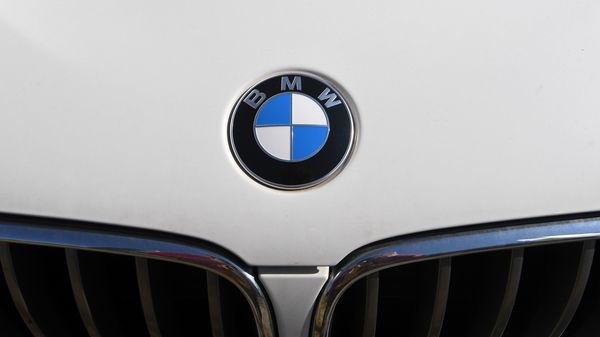 BMW to have five fully-electric models by 2021, 12 by 2023
1 min read
.
Updated: 30 Mar 2020, 10:15 AM IST
BMW has already made a substantial financial commitment to R&D for fully-electric cars - the company reportedly invested 5.95 billion euros in 2019.
There are concerns that the coronavirus pandemic and the resulting economic fallout on a global scale might create massive roadblocks.