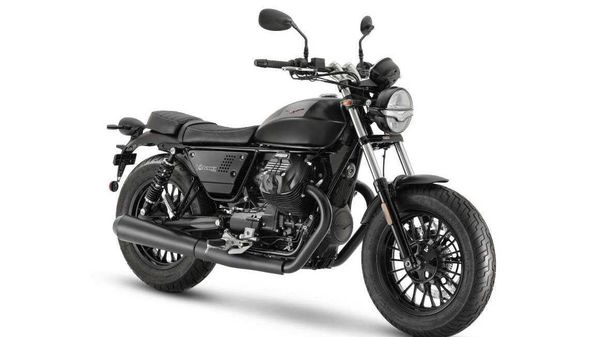 2021 Moto Guzzi V9 Roamer and V9 Bobber break cover
1 min read
.
Updated: 16 Jan 2021, 01:09 PM IST
The new Moto Guzzi V9 Roamer comes with several subtle, yet noticeable changes, most of them concentrated on the fresh materials and fit and finish.
Moto Guzzi V9 Bobber sports a minimalist look and now gets a new seat, among several other updates.