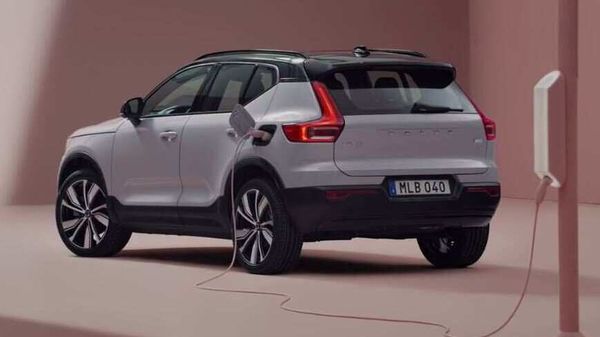 Committed to full portfolio of EVs for India, XC40 Recharge a first: Volvo
2 min read
.
Updated: 28 Oct 2020, 05:15 PM IST
Volvo Cars India will drive in the new S60 in the country at the start of 2021, followed by XC40 Recharge EV in the second-half.
Charles Frump, MD at Volvo Cars India, tells HT Auto that India's EV policy is great and needs no change.