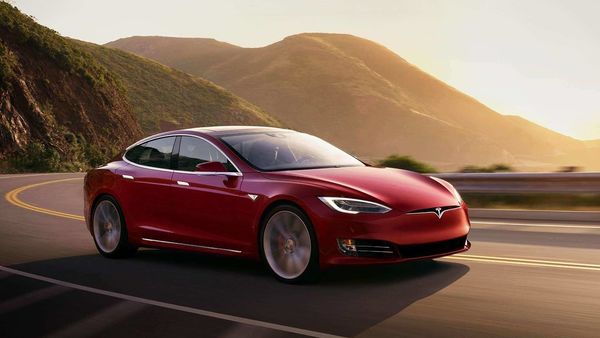 Tesla Model S has range of 400 miles, unless you keep the car door open
1 min read
.
Updated: 01 May 2020, 03:22 PM IST
Tesla CEO Elon Musk says during an official test to check its range, EPA made the error of keeping the door of Model S open for an entire night and with the keys inside.
Model S has one of the highest range on single charge for any electric car in the world.