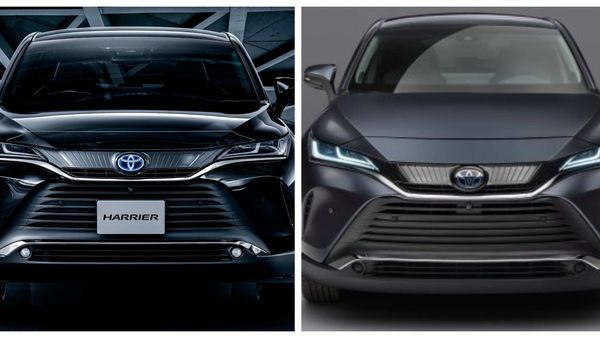 Spot the difference: Is the Toyota Venza SUV a US version of the Harrier SUV?
2 min read
.
Updated: 19 May 2020, 01:11 PM IST
Toyota Motor decided to revive the SUV, which was earlier pushed out of production.
The SUV looks identical to Toyota Harrier SUV, launched recently, and perceived as a replica of the Asian version.