Porsche Cayenne Coupe launch highlights: Luxury performance in svelte package
Porsche Cayenne Coupe has created quite a buzz the world over and promises to generate a lot of interest in India as well. The coupe differs from the classic version of the Cayenne in a number of ways and the company is hoping it finds a strong foothold in the niche market it is aiming at.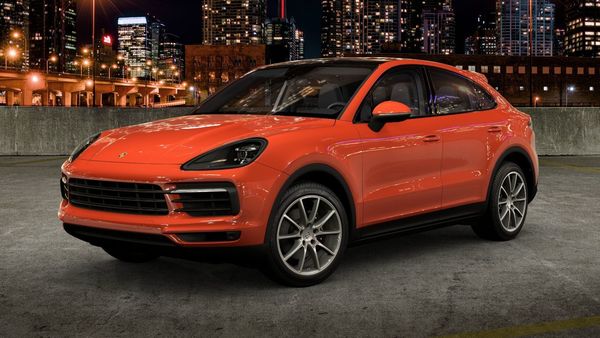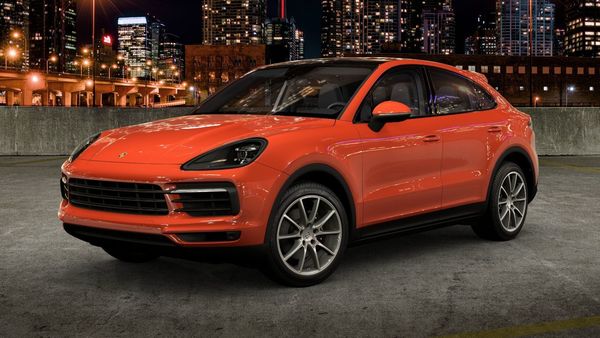 Porsche Cayenne Coupe. (Photo courtesy: Porsche)
13 Dec 2019, 02:01 PM IST
The verdict
There is a lot happening with the Cayenne Coupe and it is a good move to bring in the Turbo variant as well. Buyers in this segment are looking at power and performance and both variants can do wonders to satiate that lust for velocity.
13 Dec 2019, 01:58 PM IST
Posh pricing?
Porsche announces the Cayenne Coupe is priced at ₹1.31 crore while the Turbo Coupe is priced at ₹1.97 crore (both priced are ex showroom).
13 Dec 2019, 01:51 PM IST
The four pillars of Cayenne Coupe
The Cayenne Coupe stands on 22-inch GT Design wheels. The weight of these wheels have been intentionally brought down to add to the performance of the car.
Also check these Cars
Find more Cars
Add to compare
Check latest offers


Add to compare
Check latest offers
Add to compare
Check latest offers
Add to compare
Check latest offers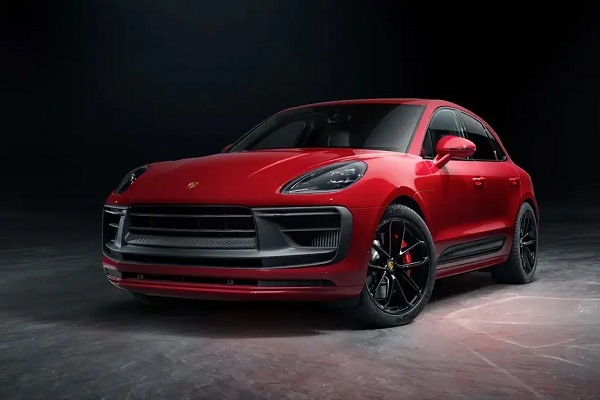 1984 cc | Petrol | Automatic (Dual Clutch) | 12.35 kmpl
₹83.21 Lakhs - 1.36 Cr*
Ex-showroom price
Add to compare
Check latest offers
Add to compare
Check latest offers
13 Dec 2019, 01:36 PM IST
Thunder. And Turbo Thunder
The Cayenne Coupe comes with a three-litre V6 turbo engine which is capable of max power figures of 340 hp and max torque at 450 Nm. It goes from zero to 100 kmph in 6 seconds.
For even more thump and thunder, the Cayenne Turbo Coupe is fitted with a four-litre V8 engine which has max power rating of 550 hp and torque returns at a heart stopping 770 Nm. What this translates to on road is a zero to 100 kmph dash in just 3.9 seconds. This variant has a top speed of 286 kmph while the former has a max speed of 243 kmph.
13 Dec 2019, 01:32 PM IST
No 'Spoiling' the fun
The car comes with a fixed roof spoiler as well as an adaptive rear spoiler as part of Porsche Active Aerodynamics (PAA). This adaptive spoiler extends by 130 mm at speeds in excess of 90 kmph. How does this help? It increases the downforce on the rear axle, ensuring better driving stability.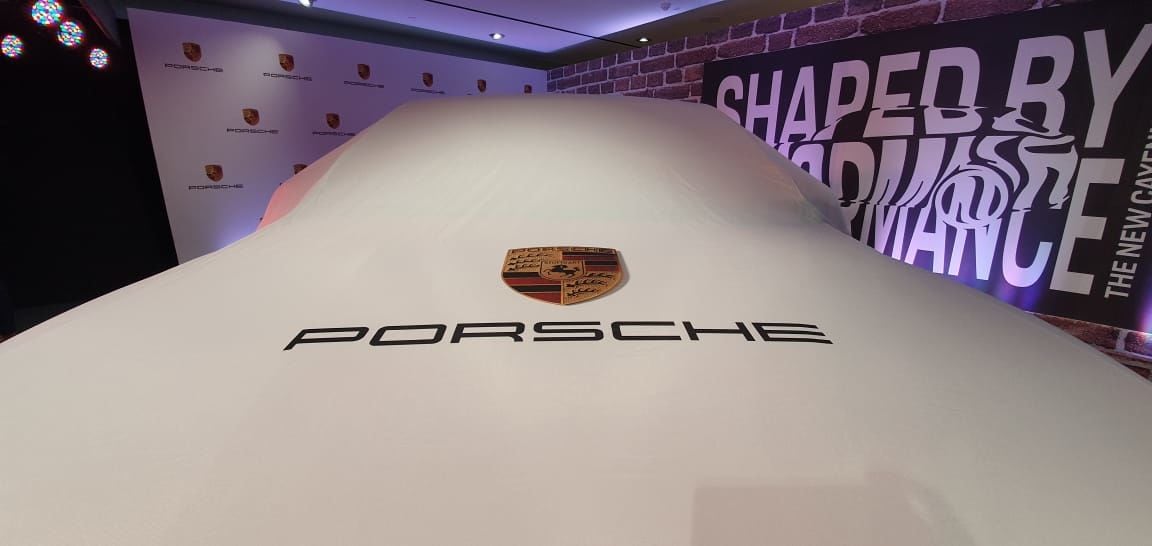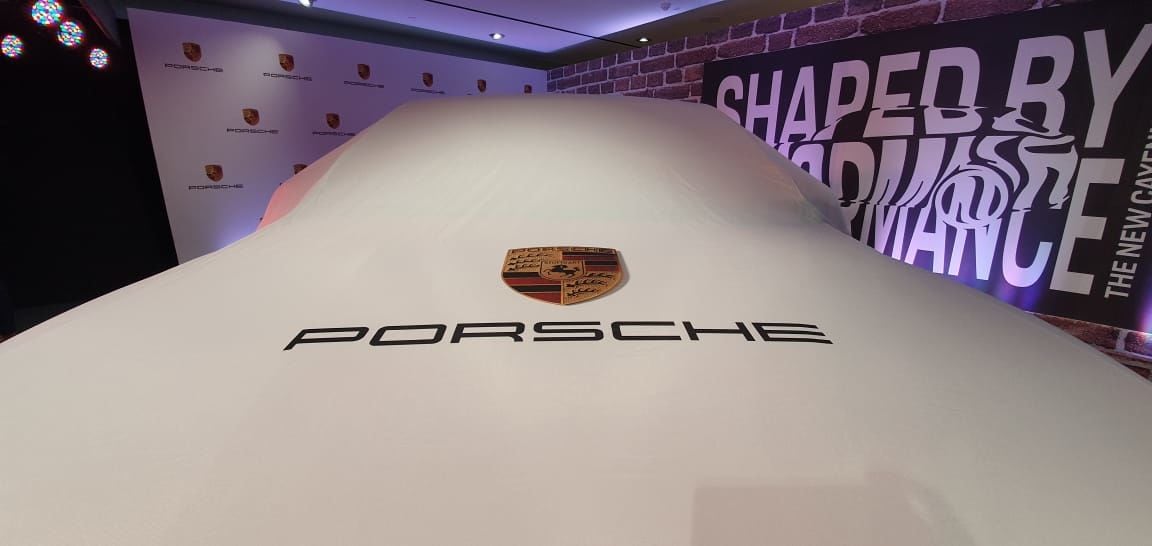 13 Dec 2019, 01:28 PM IST
Luxury with a view
The Cayenne Coupe comes fitted with a panoramic fixed glass roof as standard. Much like in other markets, a contoured carbon roof comes as optional.
13 Dec 2019, 01:27 PM IST
Overhaul?
Porsche says that apart from the front of the Cayenne Coupe, the latest model has been completely redesigned and redeveloped. The emphasis is clearly on adding a sporty look and feel to the car and it is amply clear even if the covers have not been taken off yet.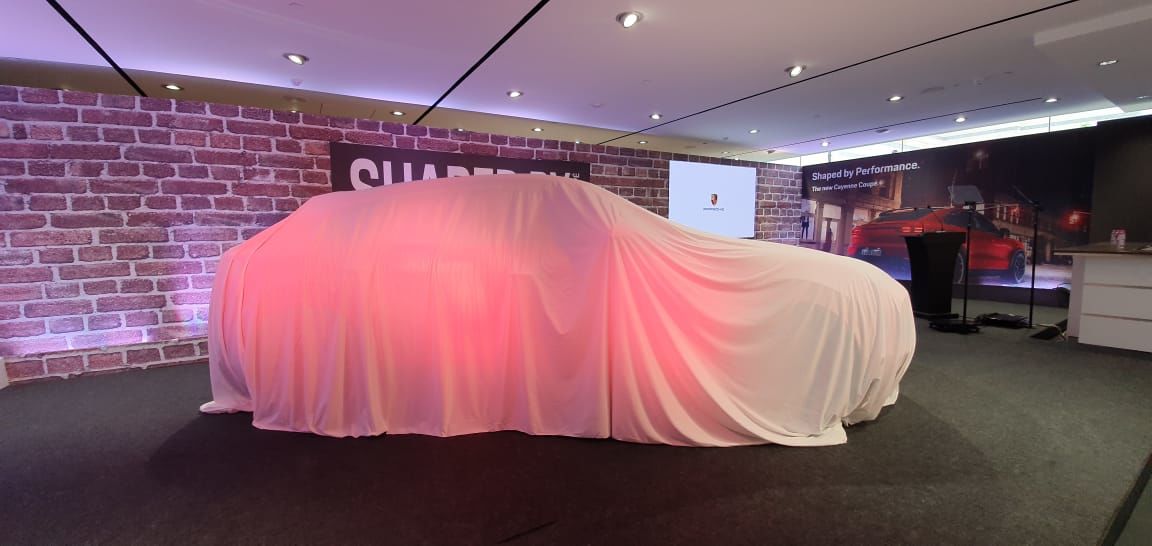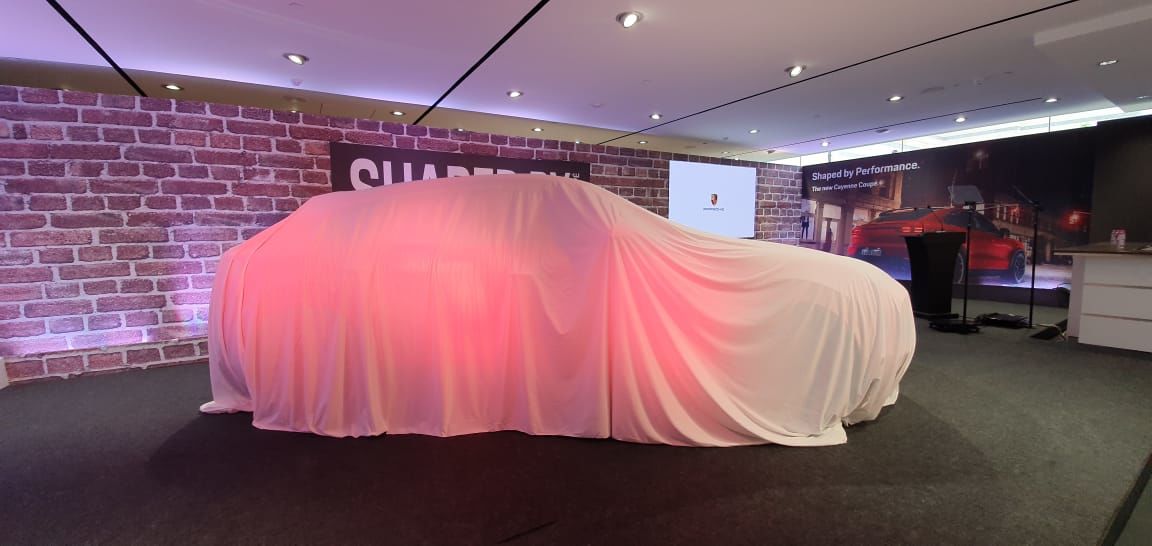 13 Dec 2019, 01:20 PM IST
More power, confirmed
Porsche confirms that the Cayenne Coupe will be available in two variants -the Coupe and Turbo Coupe.
13 Dec 2019, 11:01 AM IST
Priority on pricing?
Porsche is expected to keep the Cayenne Coupe at a price point above the classic Cayenne. This means that the coupe could work out to be priced somewhere between ₹1.50 crore and ₹2 crore.
13 Dec 2019, 10:30 AM IST
Rivalry in the fast lane
Porsche Cayenne Coupe has some strong rivals to deal with in the form of X6 from BMW and Mercedes' GLE.
13 Dec 2019, 10:29 AM IST
Angel with speed wings
The Cayenne Coupe also gets two rear spoilers as against the one on the Cayenne classic.
13 Dec 2019, 10:28 AM IST
More power, more thrill
Expect a 3.0-litre turbocharged V6 motor under the hood which would hurl the car from zero to 60 mph (96 kmph) in 5.7 seconds. While it is not yet known if Porsche would also bring in the top-spec Cayenne Turbo Coupe, there can be even more power if it does.
13 Dec 2019, 10:27 AM IST
Porsche Cayenne's sleeker looking version
The Cayenne Coupe getting a much more sloping roofline, smaller windshield and a wider rear profile.
First Published Date:
13 Dec 2019, 10:27 AM IST


Shop Now

70% OFF

68% OFF