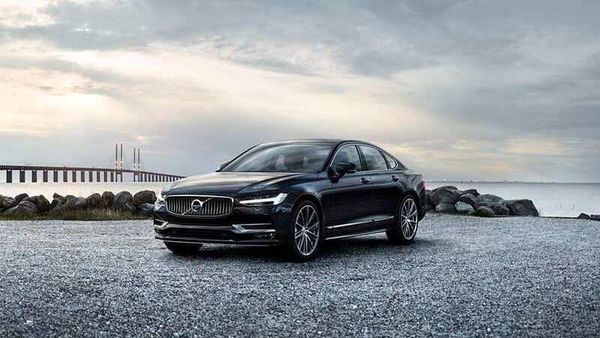 No need for speed: Volvo limits its cars to 180 kmph, introduces 'Care Key'
2 min read
.
Updated: 20 May 2020, 08:18 PM IST
Despite controversies when Volvo had first announced it would limit top speed in its cars back in 2019, the company has said it has an obligation to take action that could potentially save lives.
Volvo says its vision for a safer future on roads would next focus on human behaviour.