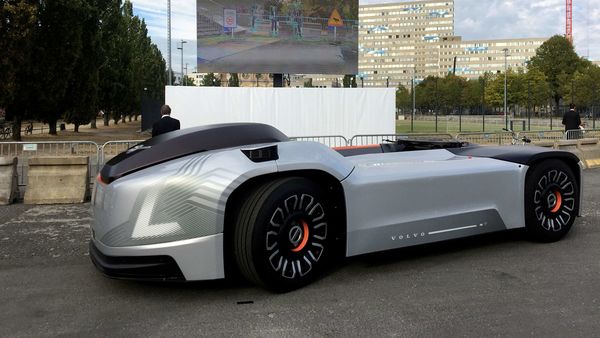 Volvo cars to soon feature advanced self-drive tech nullifying human attention
2 min read
.
Updated: 07 May 2020, 01:37 PM IST
Volvo has claimed its next-generation cars based on SPA 2 modular vehicle architecture will come with Luminar LiDAR integrated into the roof.
The car maker states that when the car deems it safe to go into autonomous mode, the feature can be activated, requiring no human attention thereafter.