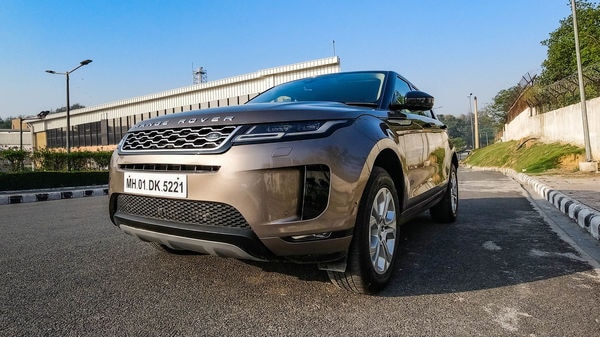 Range Rover Evoque 2020 test drive review: Baby Velar with big dreams
6 min read
.
Updated: 20 Mar 2020, 03:57 PM IST
Range Rover Evoque 2020 plays to its own strengths rather than for the crowds.
What Evoque 2020 lacks in terms of space and features, it seeks to make up in terms of stylish looks and capable drive. Does it succeed in its intentions?