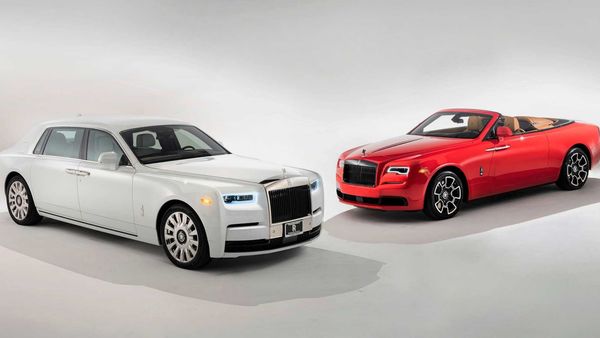 On 40th anniversary, couple commissions two rare Rolls-Royce beauties
1 min read
.
Updated: 14 Jul 2021, 11:30 AM IST
Rolls-Royce had previously announced the Phantom Tempus Collection in February this year.
To mark their 40th anniversary, Riverside California residents Glenn and Gigi Moss have commissioned a set of custom Rolls-Royce cars.
The pair was delivered at a private ceremony in Orange County, California.