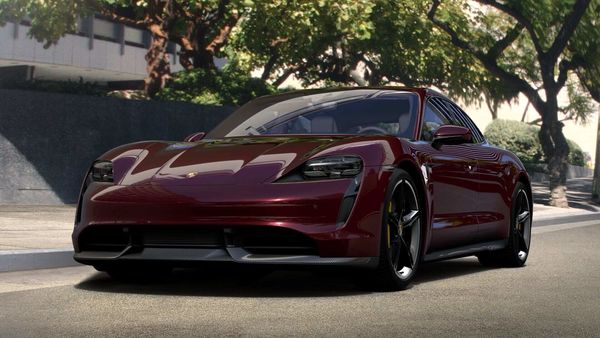 Of cherry & frozenberry: Porsche Taycan EV to also come in 'scrumptious' colours
1 min read
.
Updated: 05 Jun 2020, 11:33 AM IST
Porsche Taycan EV can be configured in several new hues which seek to give prospective customers even more options.
Porsche takes aim at Tesla's dominance and while colour options alone won't win this war, it may play a small part in wooking prospective buyers.