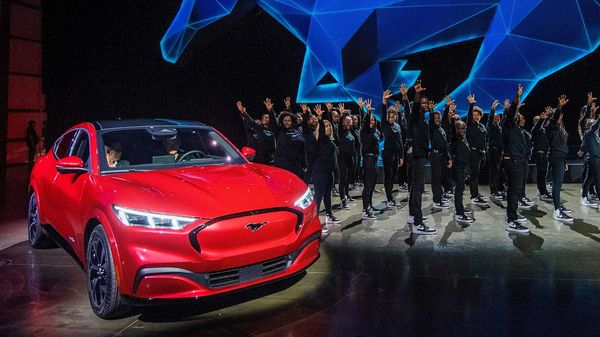 Mustang's electric SUV avatar suffers delivery delay due to Covid-19: Reports
1 min read
.
Updated: 24 Apr 2020, 06:04 PM IST
Ford had unveiled Mustang Mach-E in a glitzy ceremony in the US in November of 2019.
The SUV with an electric heart claims to be quicker than a Porsche Macan.
Ford hopes to challenge the dominance of Tesla in markets like Norway, US and China.