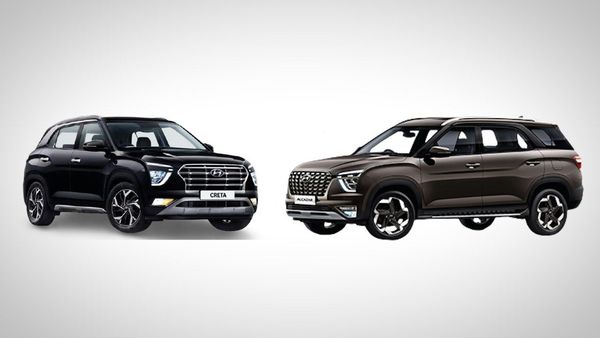 Hyundai Alcazar vs Hyundai Creta: The 'not so obvious' differences
2 min read
.
Updated: 22 Jun 2021, 09:36 AM IST
Hyundai Alcazar is the latest SUV from the company in India and is looking at replicating the success of Creta.
Comparing Alcazar and Creta isn't entirely fair as both SUVs compete in different segments but Hyundai does expect Creta owners to possibly upgrade.