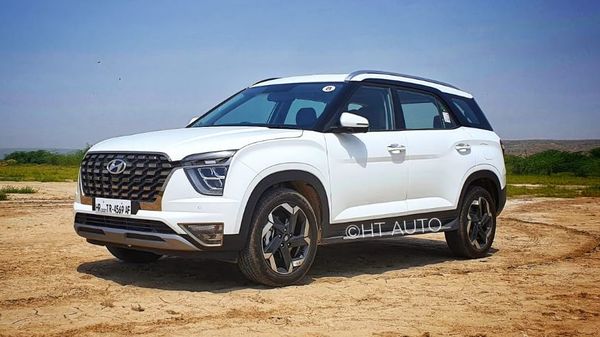 Hyundai Alcazar first drive review: Best of Creta in a three-row form factor
13 min read
.
Updated: 25 Jun 2021, 11:43 AM IST
Hyundai Alcazar review reveals that the car offers sufficient space for passengers in all rows.
Alcazar claims to be an SUV, looks like an MPV and drives like capable city cruiser with something for everyone.
Although on pricier side, the Alcazar offers features aplenty from base variant up.