Geely's EV brand Polestar announces plans for Precept EV to enter production
The Precept concept was built mostly in Sweden with a 10.2-foot wheelbase and a large battery pack underneath it.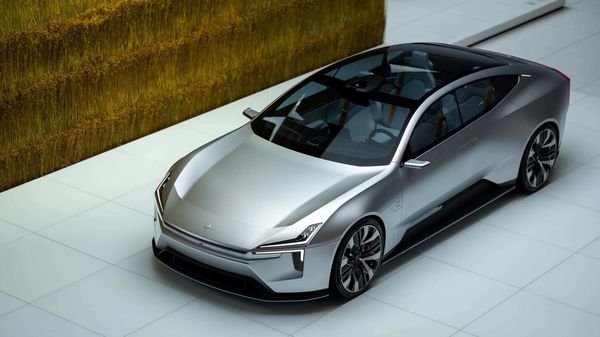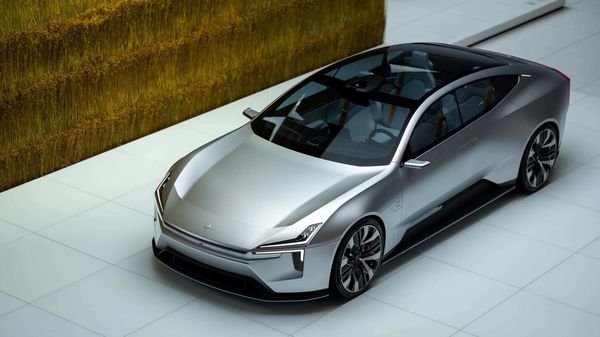 Polestar is ready to put its Precept EV concept into production soon.
Polestar has confirmed it will put the Precept into production soon. Volvo's luxury marque unveiled the all-electric vehicle Polestar Precept earlier this year to illustrate the brand's future vision and was described as a commitment car, not a concept car.
The Precept EV also highlights Polestar's path for digital technology and the use of innovative sustainable materials.
"Stunning. Spectacular. Cutting-edge. We'd like to see it on the road!' – this is what the press wrote about Precept and the public said, 'We want it', so we decided to build it," said Thomas Ingenlath, Polestar CEO.
"Consumers want to see change from this industry – not just dreams. Now, Precept becomes an even stronger statement. We are committed to reducing the environmental impact of our cars and our business. The aim has to be climate neutrality, even though I recognise that is a long-term goal."
The Precept concept was built mostly in Sweden with a 10.2-foot wheelbase and a large battery pack underneath it. The front grille, which in conventional cars channels air to radiators and the engine, has been replaced with driver assistance systems and safety sensors such as two radars and a high-definition camera. The typical rear window has been eliminated altogether, allowing the glass roof to extend beyond the rear seats down to the tailgate.
On the inside, Polestar Precept has a mix of sustainable materials including recycled PET bottles, reclaimed fishing nets and recycled cork vinyl. A flax-based composite, developed by external partner Bcomp Ltd, is featured in many interior and exterior parts.
(Also read: Polestar plans to double showrooms and move into new markets)
Polestar has confirmed that it will produce Precept electric vehicle in China, where the company is ready to establish a new production facility. It aims to ensure that the facility will be carbon neutral as well as one of the most intelligent and connected production facilities in the world.
"China is a home market for Polestar and we recognise the increasingly important drive for greater sustainability here," said Ingenlath, speaking at the Beijing International Automotive Exhibition 2020. "With this new factory, we will again raise the bar, aiming to produce the most advanced and premium electric car in China with the lowest carbon footprint."
First Published Date:
28 Sep 2020, 10:54 AM IST
NEXT ARTICLE BEGINS