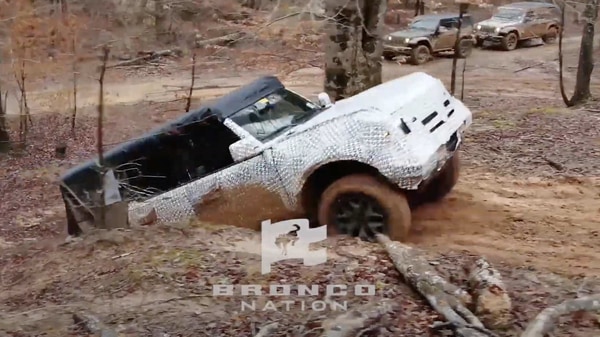 Ford Bronco July 9 launch postponed to avoid clash with OJ Simpson's birthday
2 min read
.
Updated: 20 Jun 2020, 09:00 AM IST
Simpson, accused of killing his ex-wife, was involved in a police chase in a Bronco SUV in 1993.
Facing criticism, Ford said the July 9 launch date was not decided with any reference to OJ Simpson, and that it was purely coincidental.