Audi Q2 SUV launched in India, live updates: Highlights
Audi Q2 SUV has been officially launched in India today at a starting price of
₹
34.99 lakh (ex showroom) and with the German luxury car maker targeting a wider set of customer base with its smallest product in the Q family. Q2 will be brought in via the completely built unit (CBU) route and while that means it could get a rather premium price tag, it will still be the most affordable SUV from the company here.
Will Audi Q2 manage to attract dedicated admirers of Audi and bring in new members?
Here are the highlights from the launch of Audi Q2 right here:

The Q2 has a strong SUV-like visual profile from the front but is more of a crossover as one moves towards the side. (HT Auto/Sabyasachi Dasgupta)
16 Oct 2020, 01:18 PM IST
That's all from us for the day. Stories and features keep flowing in on HT Auto
Thank you for joining us.
16 Oct 2020, 01:17 PM IST
How exactly does Audi plan on wooing new buyers?
Click here to know of Audi's plans to expand customer base courtesy Q2.
16 Oct 2020, 01:16 PM IST
Here's our quickfire take on why Q2 deserves to be bought. And why it merits a re-think:
Also check these Cars
Find more Cars
16 Oct 2020, 01:05 PM IST
Read our in-depth launch report of Audi Q2 here:
For full report, click here.
16 Oct 2020, 12:48 PM IST
...and the Q2 has been officially launched!
Q2 SUV from Audi starts at ₹34.99 lakh (ex showroom, India). Audi assures an affordable cost of ownership courtesy its 'Peace of Mind' package.
16 Oct 2020, 12:43 PM IST
Five trims available on Q2
Q2 hopes to replicate the success of Q products in India.
Did you know? 46% of vehicles sold by Audi here are SUVs.
16 Oct 2020, 12:39 PM IST
What excites Virat Kohli?
Audi brand ambassador and India cricket captain Virat Kohli says Q2 will open the luxury car brand to more fans.
16 Oct 2020, 12:36 PM IST
Phygital playground
Dhillon highlights the advantage Audi has had in being the first luxury car brand in India to move into digital space in a big way.
16 Oct 2020, 12:35 PM IST
Pushing forward
Audi India Head Balbir Singh Dhillon says while 2020 has caused hiccups, it has also underlined the resolve to push forward with product launches and back pre-owned car business.
16 Oct 2020, 12:28 PM IST
Launch event for Q2 about to begin
All searching eyes would be on how Audi decides to price its smallest SUV here.
16 Oct 2020, 12:10 PM IST
Biggest plus
Q2's biggest strength lies in the way it drives. A peppy engine, a favourable power-to-weight ratio and Quattro technology make it an absolute driver's delight.
Did you know? Q2 claims to hit 100 kmph in just a little less than seven seconds.
16 Oct 2020, 12:07 PM IST
All you need to know about Audi Q2 SUV
Just in case you missed it, here's our first-drive review of Q2:
16 Oct 2020, 10:29 AM IST
Not your usual menacing SUV this
The design and proportions of the Q2 are a step away from the SUVs in the Audi family with this offering sporting more of a crossover profile, especially on the side.
The swooping roofline towards the blackened C-pillar whispers of a coupe-ish appeal hitherto unseen in any Q product.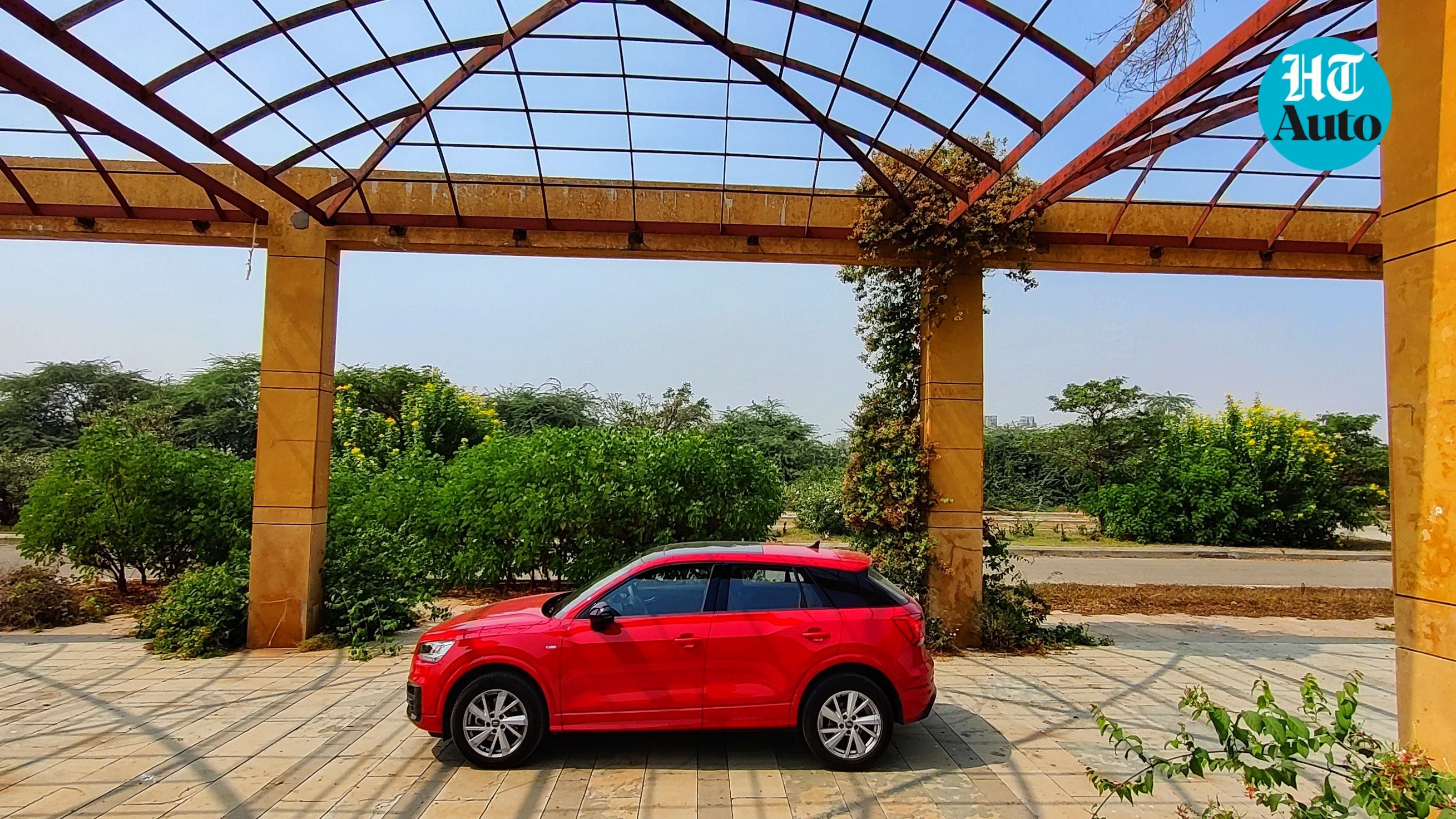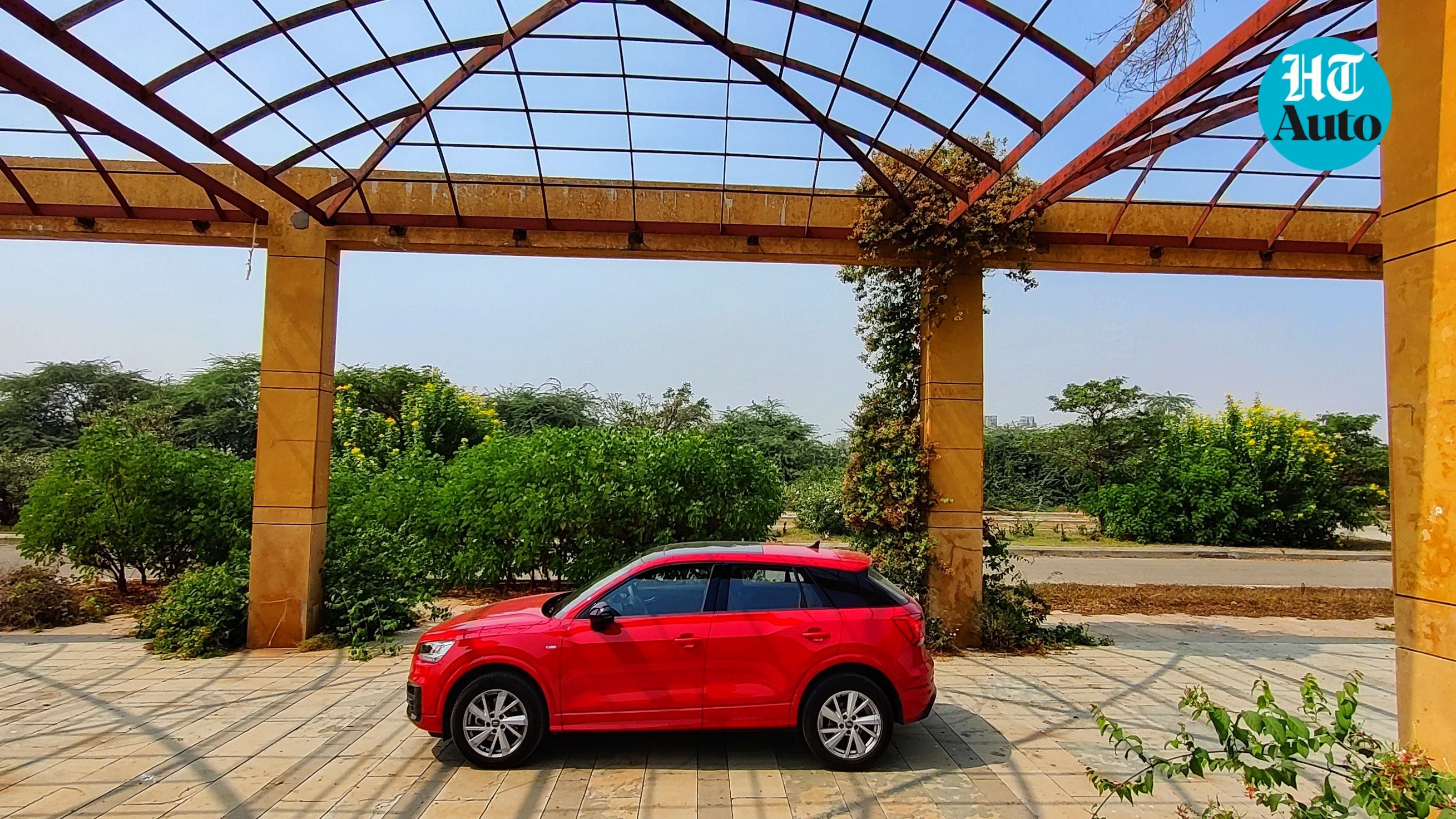 The rather compact dimensions of the Q2 SUV means that it can be a city prowler unlike any of its elder siblings. (HT Auto/Sabysachi Dasgupta)
16 Oct 2020, 10:05 AM IST
Audi's wide SUV portfolio
Q2 will sit at the entry point of Audi's SUV portfolio in India which is capped by the RS Q8 priced at ₹2.07 crore (ex showroom).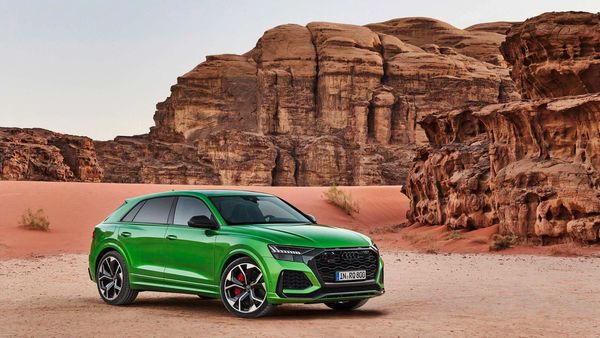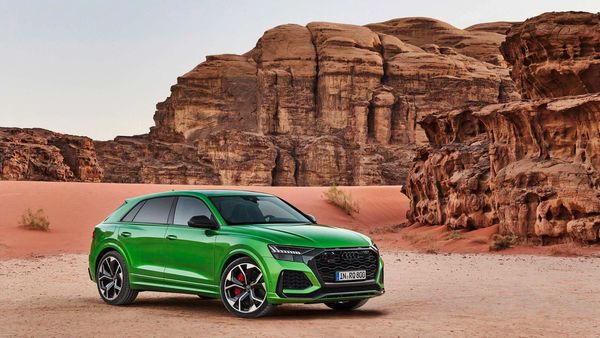 Audi RS Q8 becomes the most powerful SUV from the car maker in India.
16 Oct 2020, 09:38 AM IST
CBU route
Q2 is being brought to India via the completely built unit (CBU) route. Audi India is utilising the government's provision of allowing a total of 2,500 cars to be imported and be sold here without the need for undergoing the process to meet local regulatory requirements as long as the model has certification from the EU or Japan.
16 Oct 2020, 09:02 AM IST
It is not just about buying
Audi has already announced an introductory 'Peace of Mind' benefit that comes bundled with a 5 year Service Package with 2+3 years Extended Warranty and 2+3 years Road Side Assistance.
16 Oct 2020, 08:20 AM IST
Why is the Q2 so important for Audi?
In a press statement last week, Audi India Head Balbir Singh Dhillon had explained the significance of Q2 for the company here. " The Audi Q2 is an extremely important product for India as it opens up a new segment of buyers for the brand," he had said. " It is a Luxury All-Rounder that is big on features and extends the successful Q-family.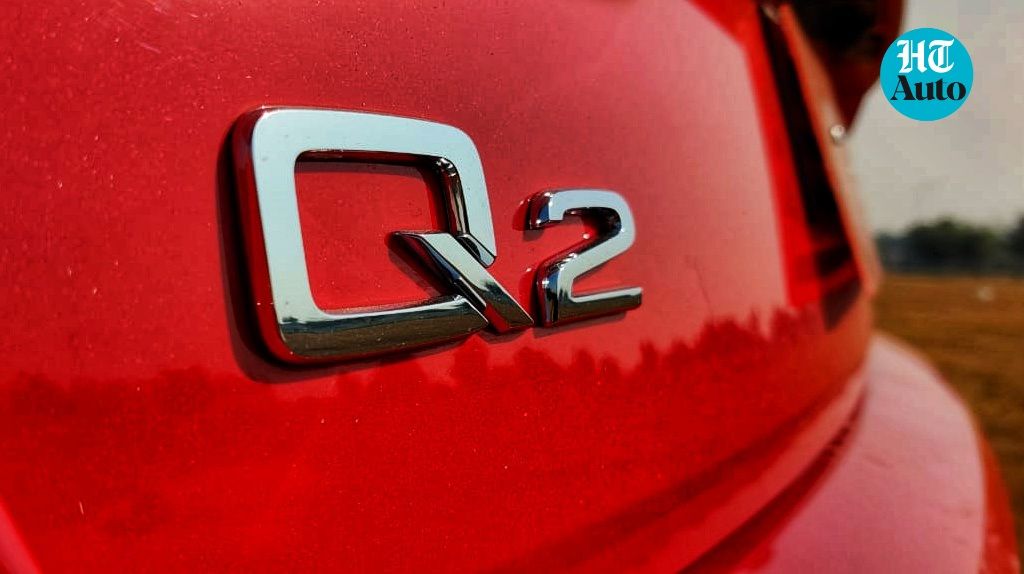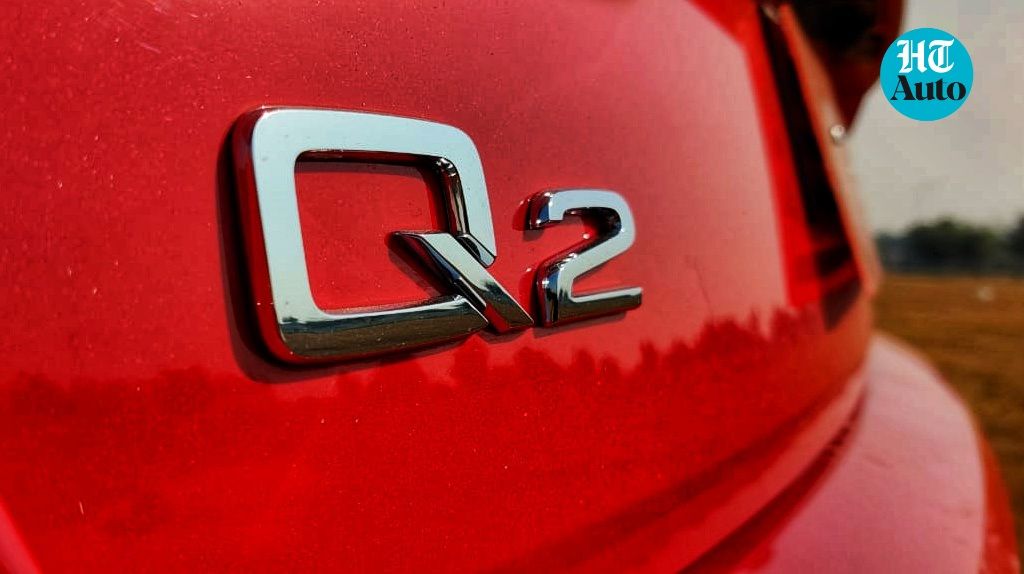 Q2 is going to be the most affordable and most compact offering in the Q series from Audi. (HT Auto/ Sabyasachi Dasgupta)
16 Oct 2020, 08:08 AM IST
Pre-launch bookings
Audi has recently opened the bookings for Q2 SUV. Interested customers can make bookings by paying a deposit of ₹2 lakh.
16 Oct 2020, 08:04 AM IST
Product offensive from Audi
Q2 SUV will be the fifth launch from the company in India this year as it looks to match up to the flurry of launches in rival camps, especially Mercedes-Benz.
First Published Date:
16 Oct 2020, 08:04 AM IST
Recommended for you
View all


Shop Now

55% OFF

21% OFF

73% OFF