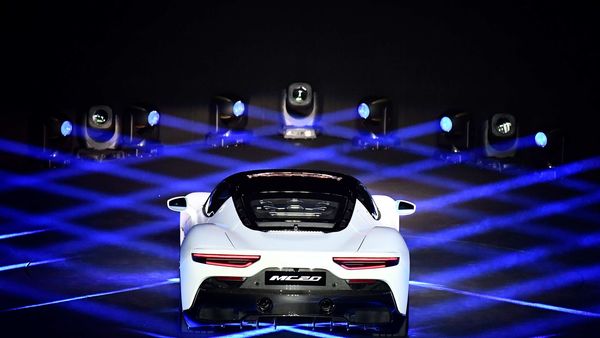 All you need to know about Maserati MC20, the 630hp 'rebirth' rider
3 min read
.
Updated: 10 Sep 2020, 12:51 PM IST
MC20 is the start of a new era for Maserati and is carrying the weight of expectations that it will help the Italian sports car brand be born again.
Maserati sold only about 7,000 cars worldwide in the first half of 2020.