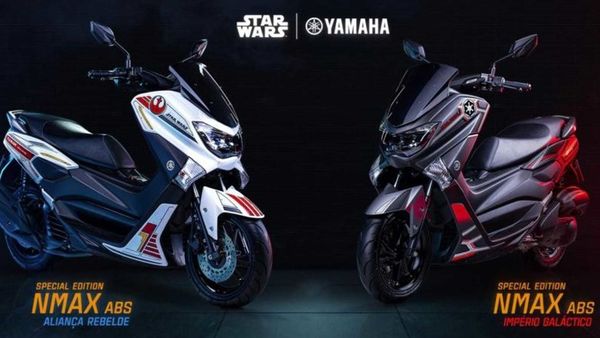 Yamaha NMax 125 Star Wars edition: All you need to know
1 min read
.
Updated: 22 Jun 2021, 05:36 PM IST
Yamaha NMax 125 Star Wars edition has been revealed in Brazil.
Save for the exterior sticker updates, there is no other change on the scooter.
There are two liveries present on the Star Wars edition of the scooter representing the Rebel Alliance and Galactic Empire.