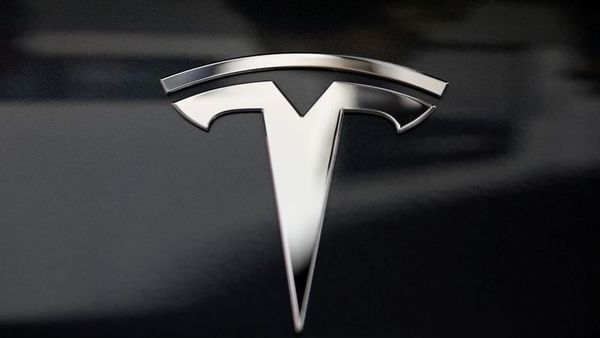 Tesla stall shows analyst rift on stratospheric valuation
3 min read
.
Updated: 01 Jul 2021, 09:31 AM IST
Differing views of analysts illustrate the tension that sent Tesla shares down nearly 4% during the first half of the year.
It reflects investors' doubts about heady growth expectations for the company in the face of stronger competitive threats and signs of a sales slowdown in China.