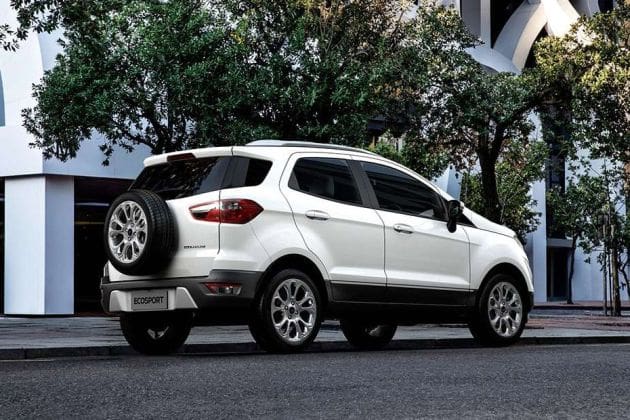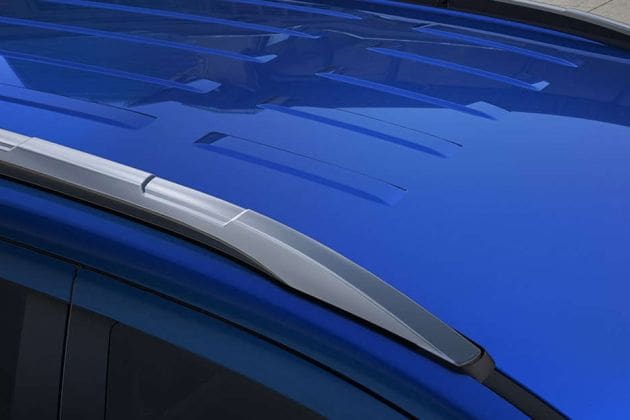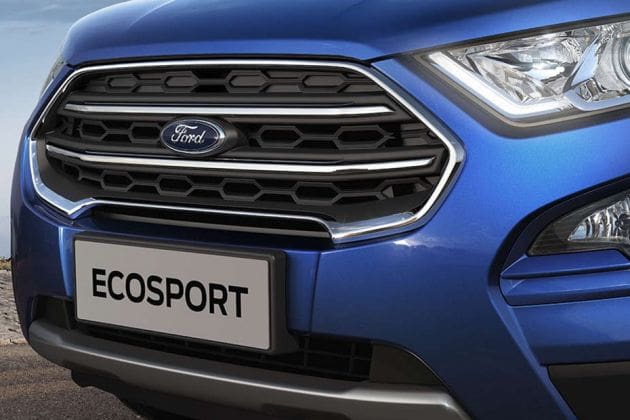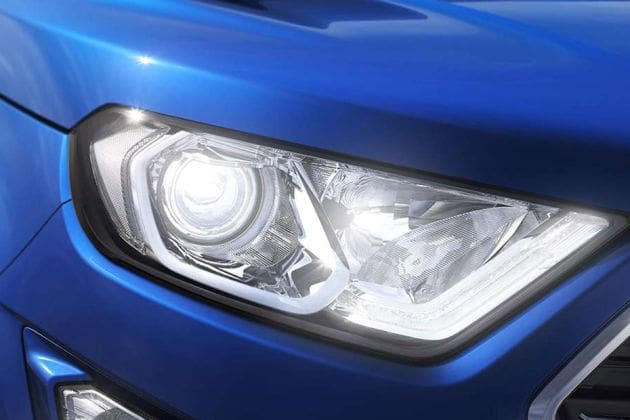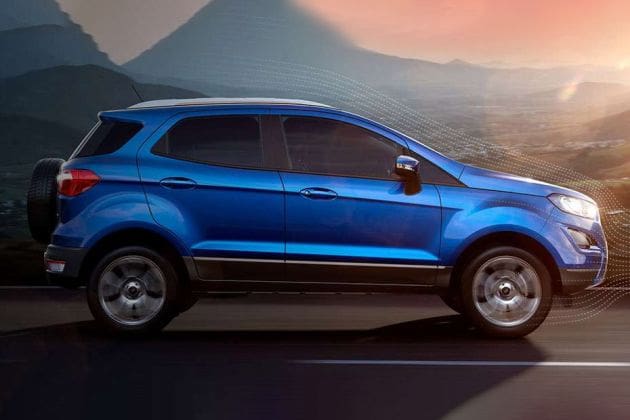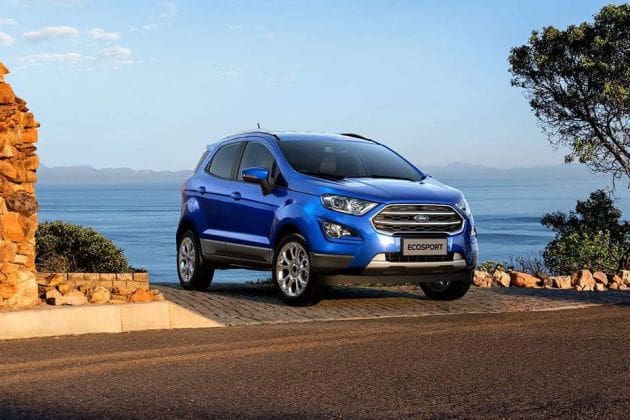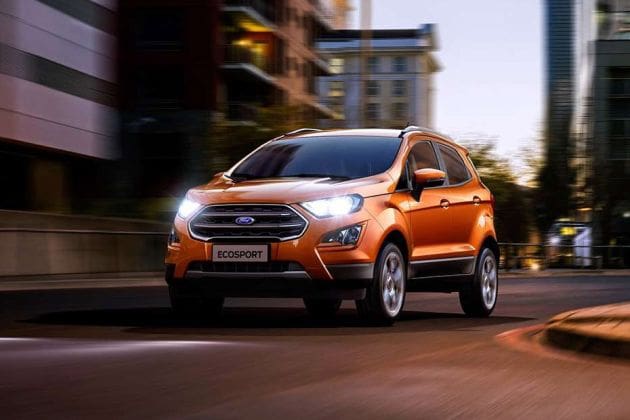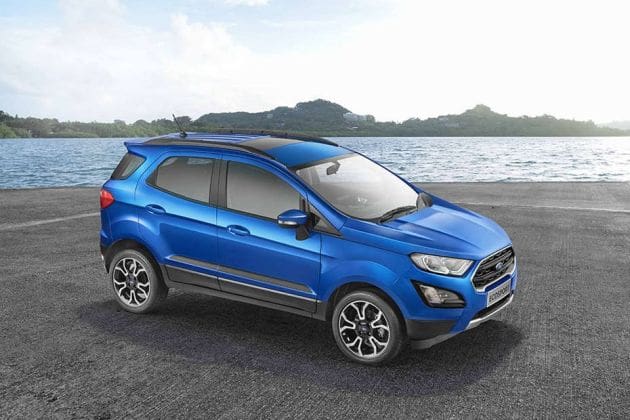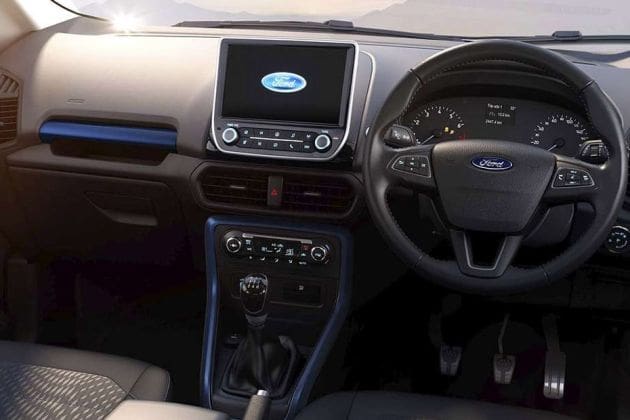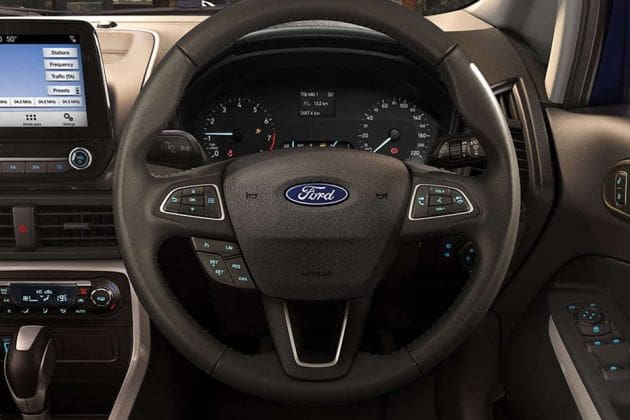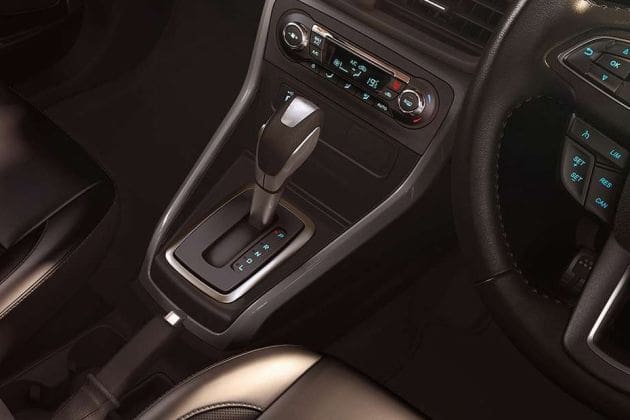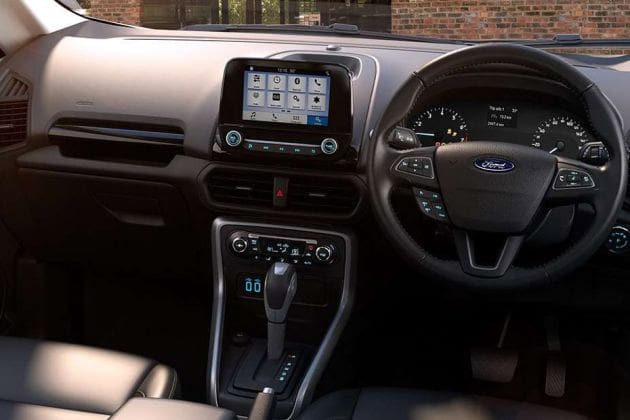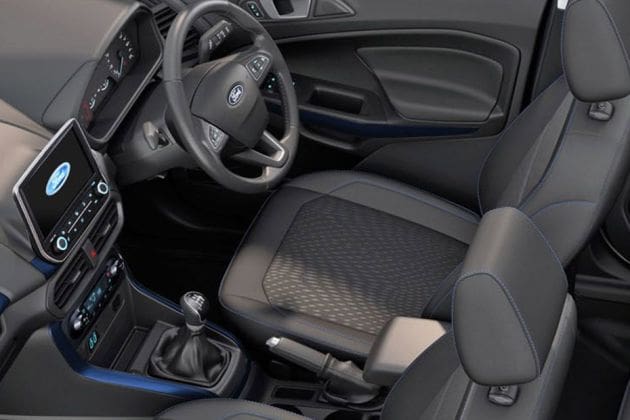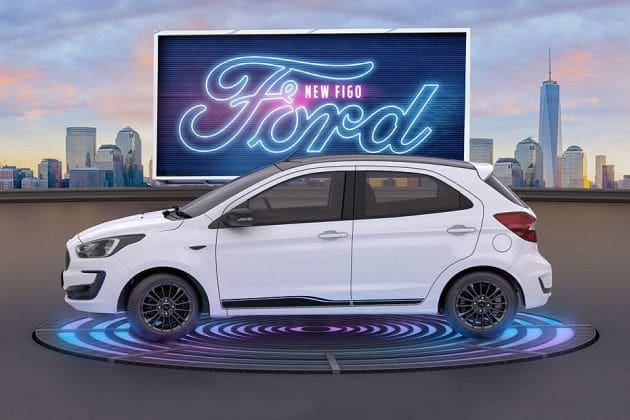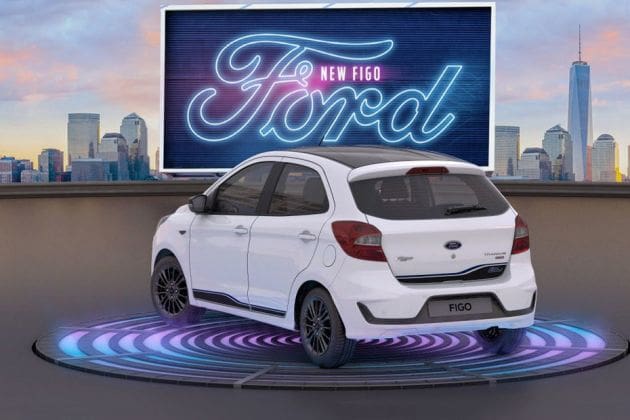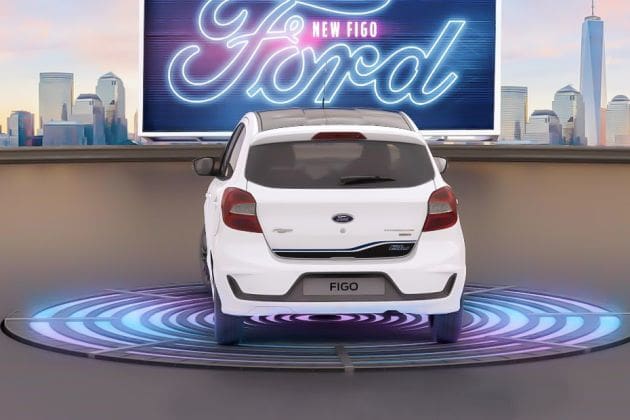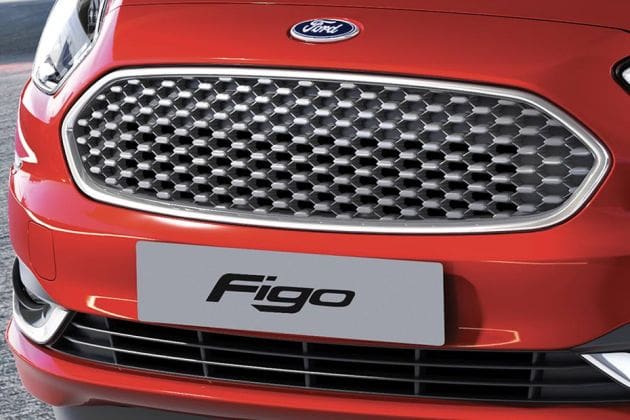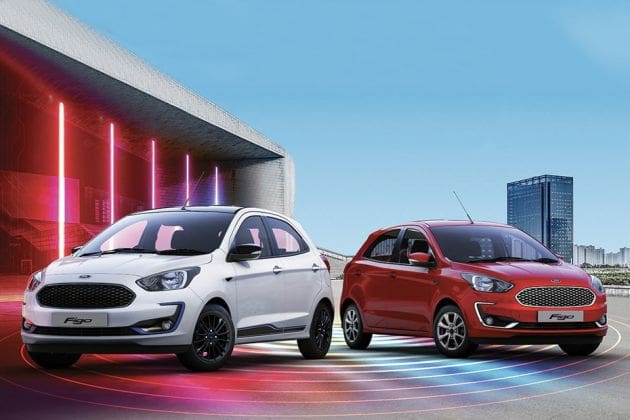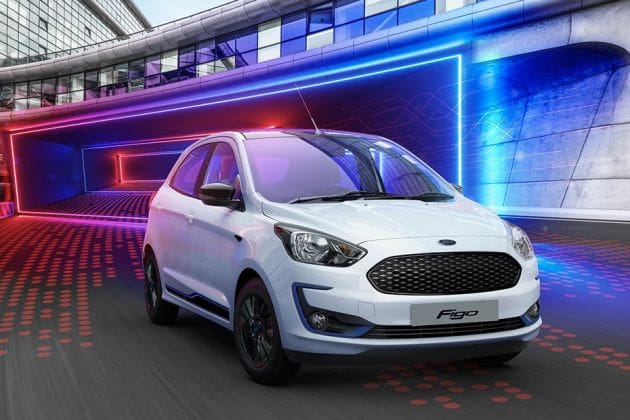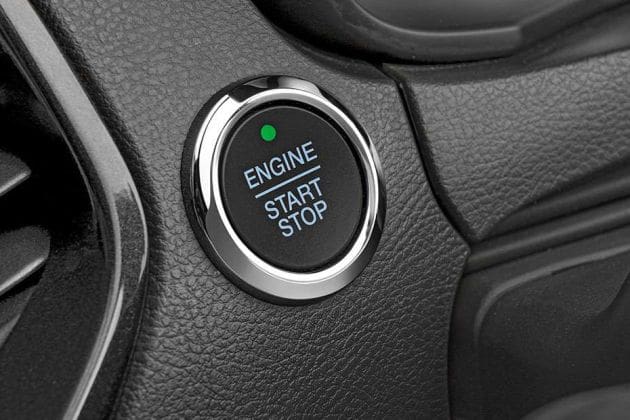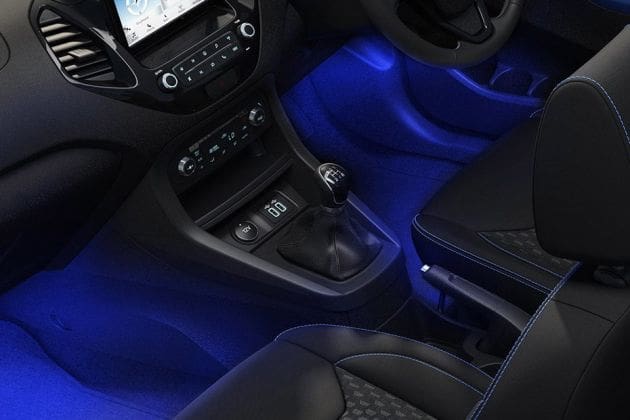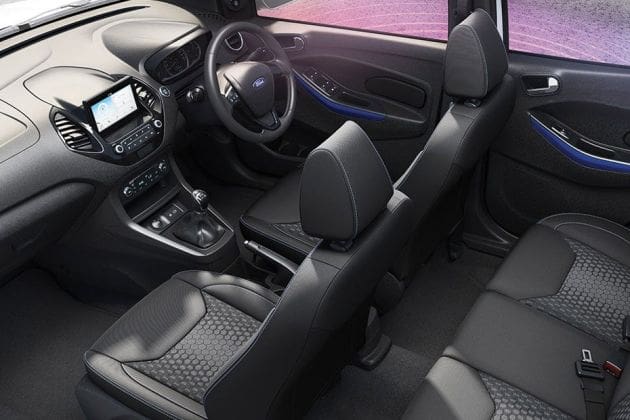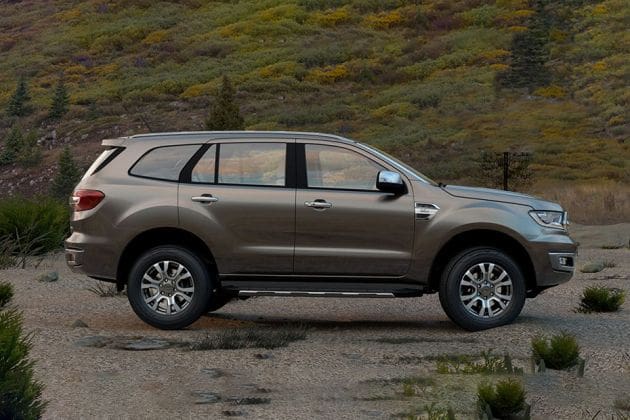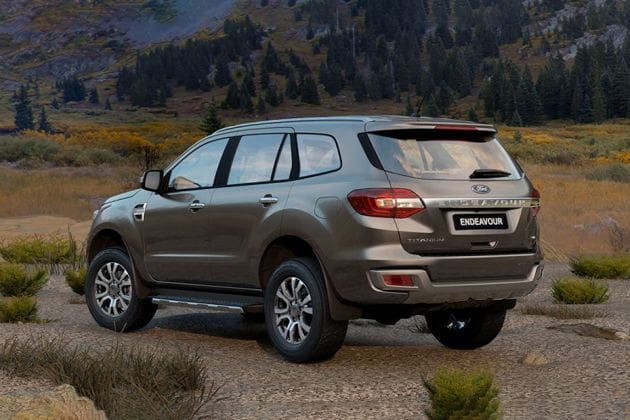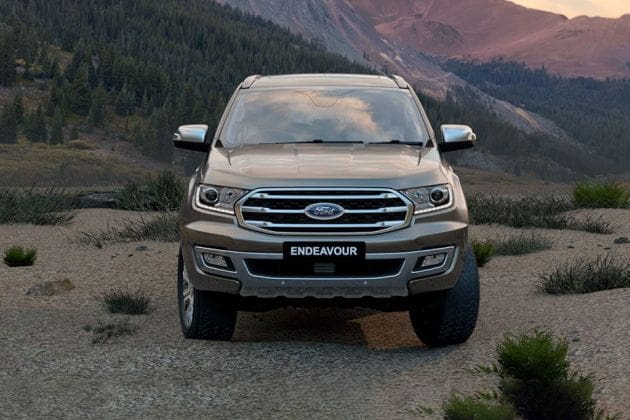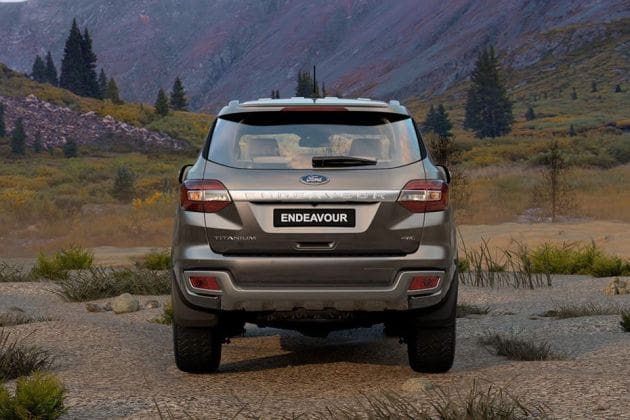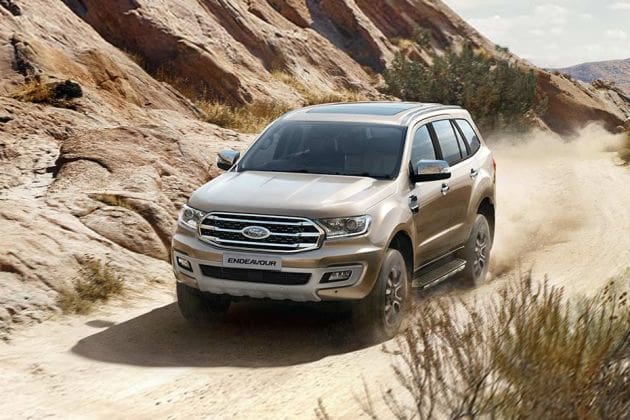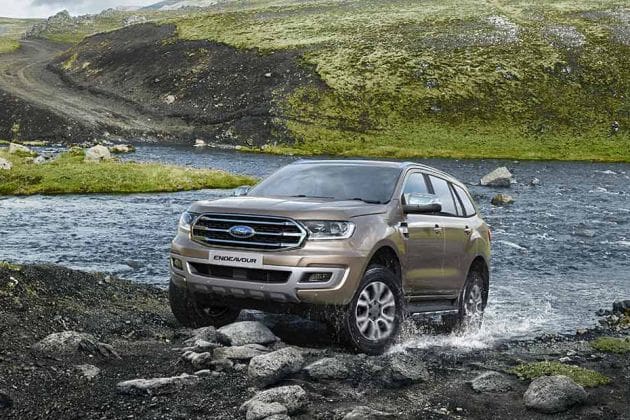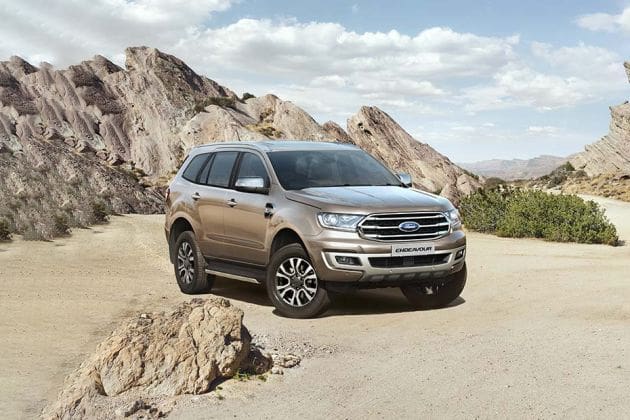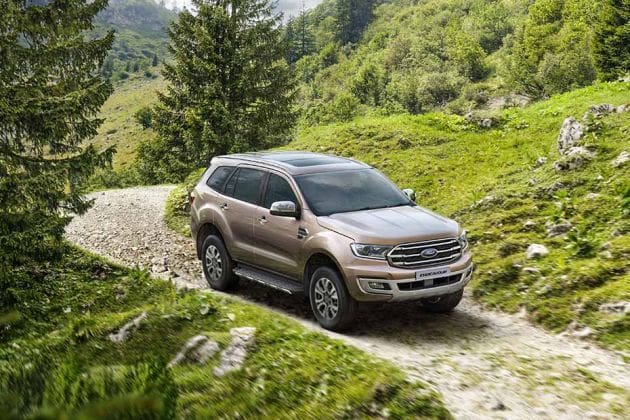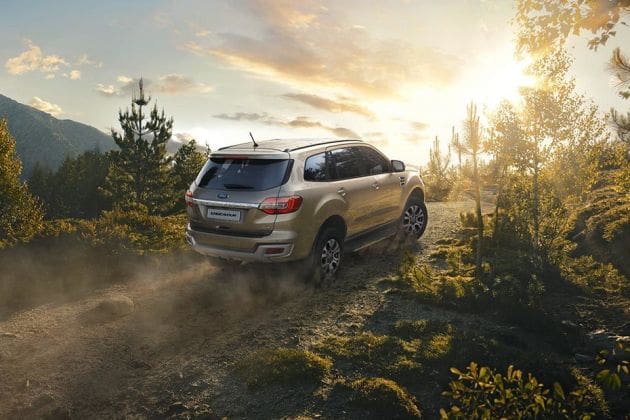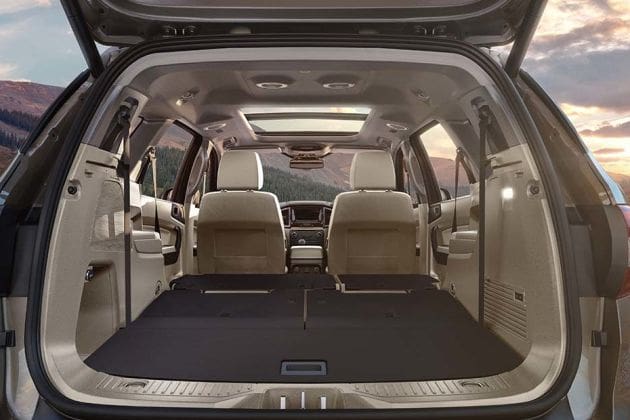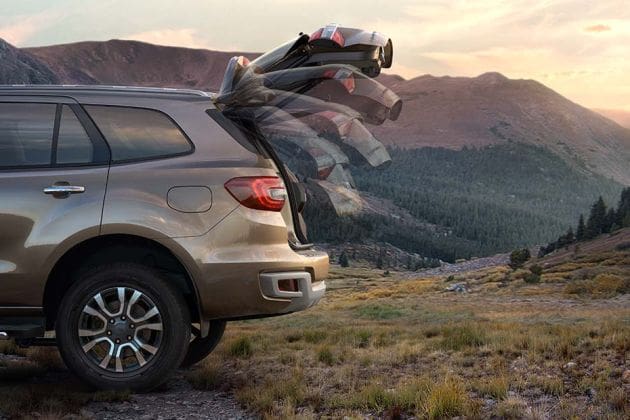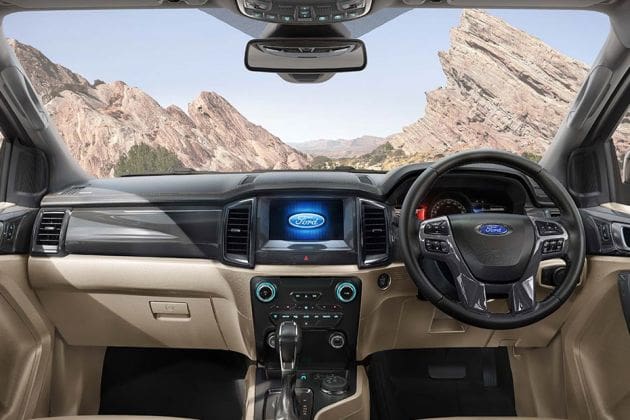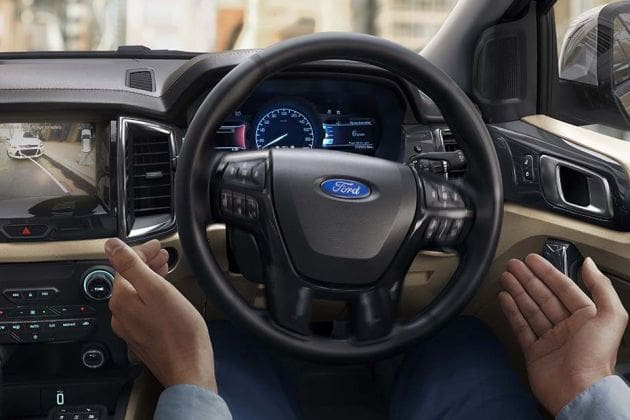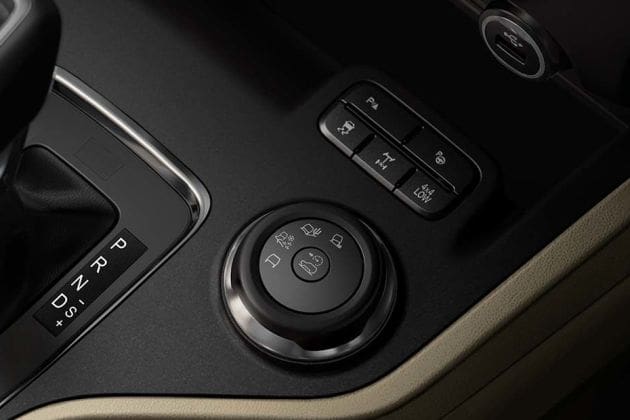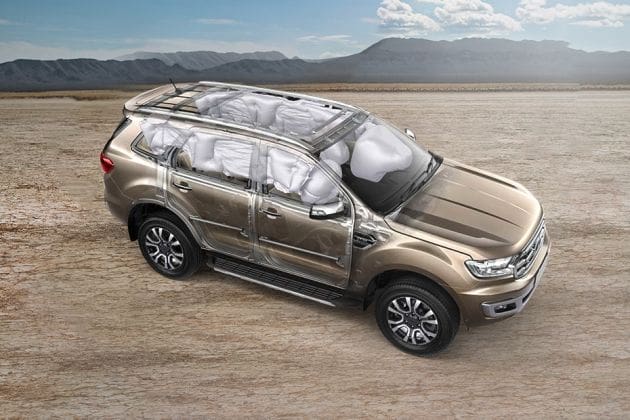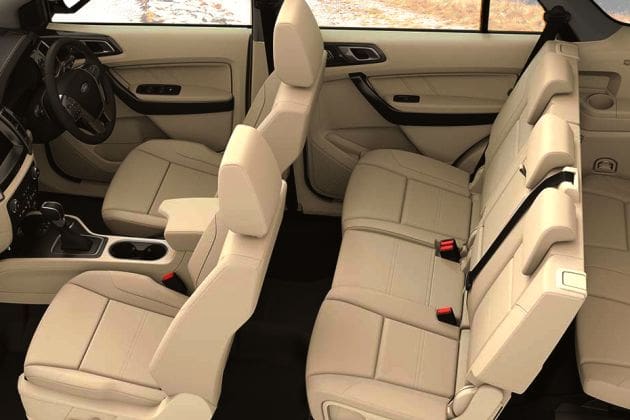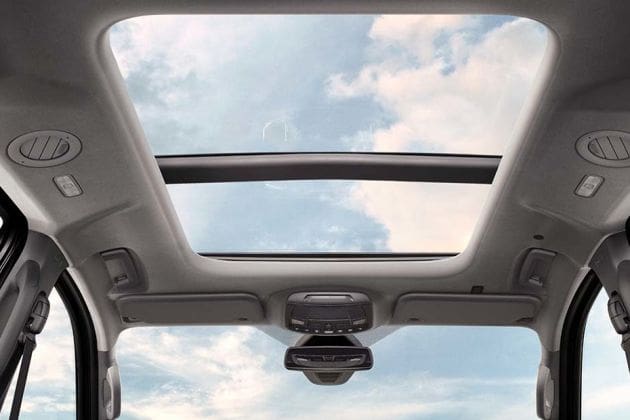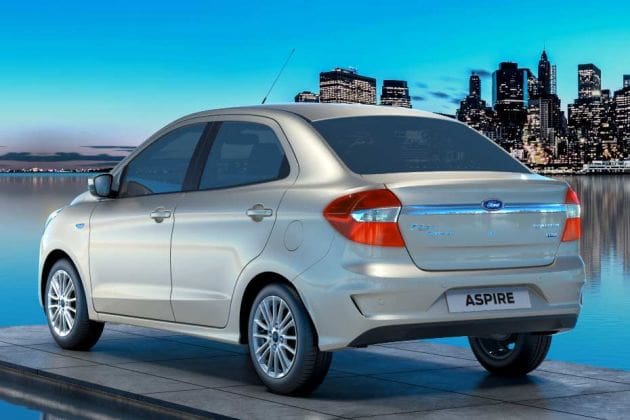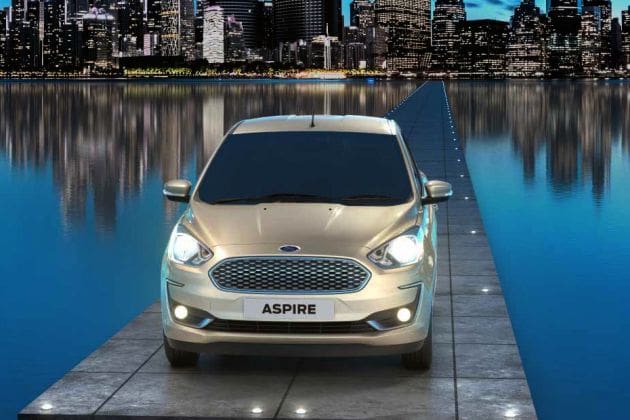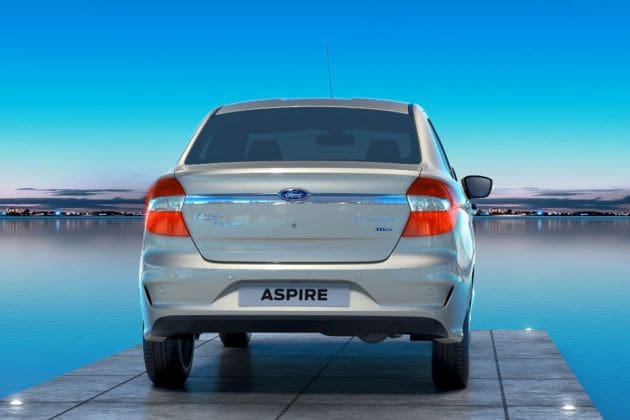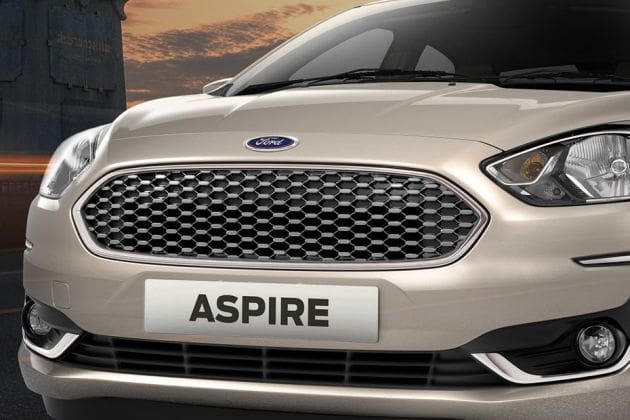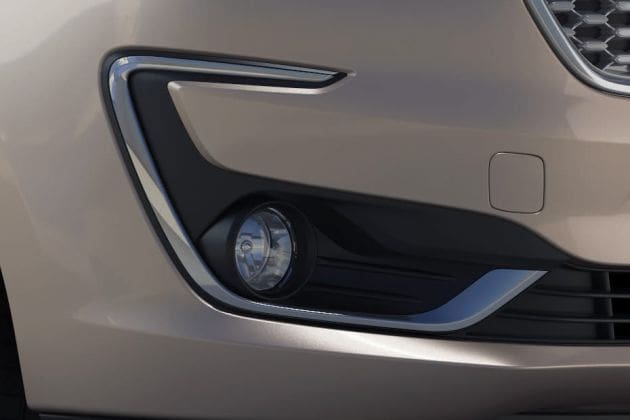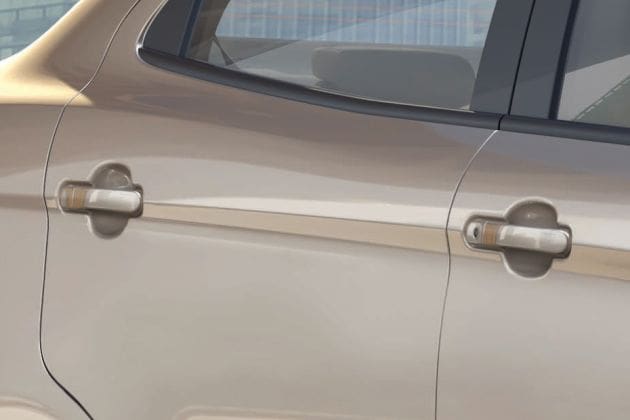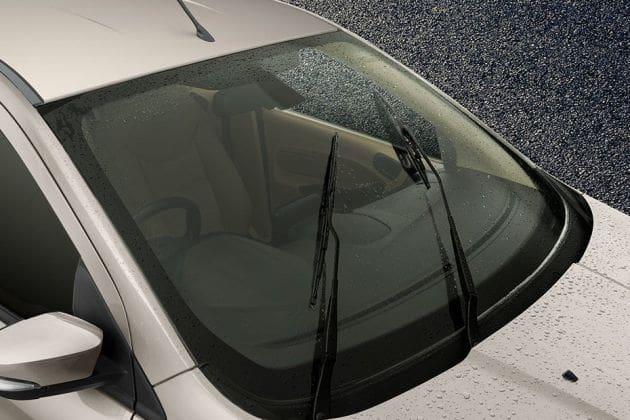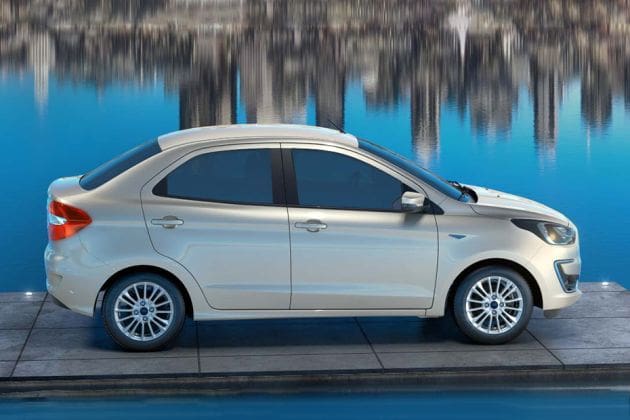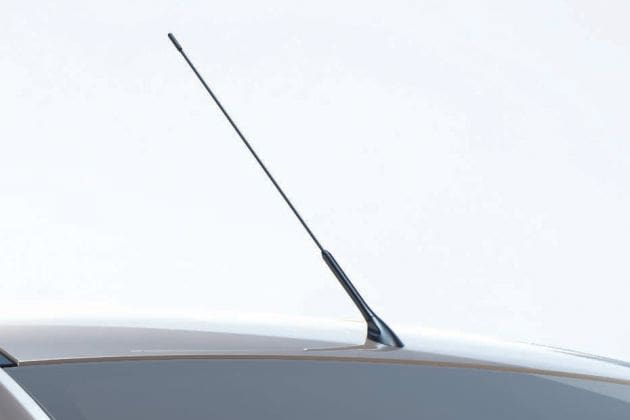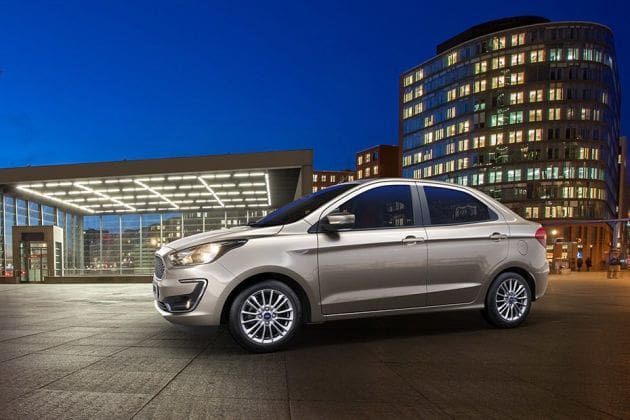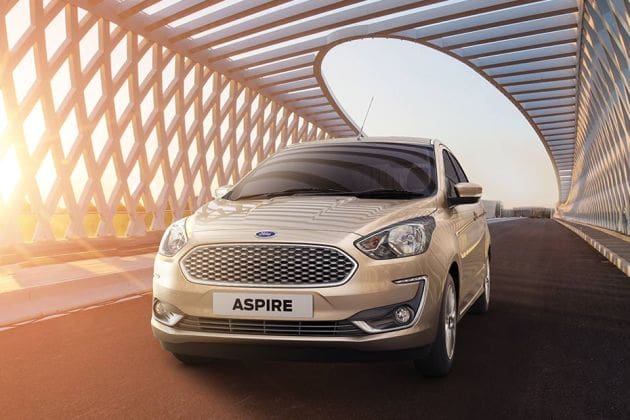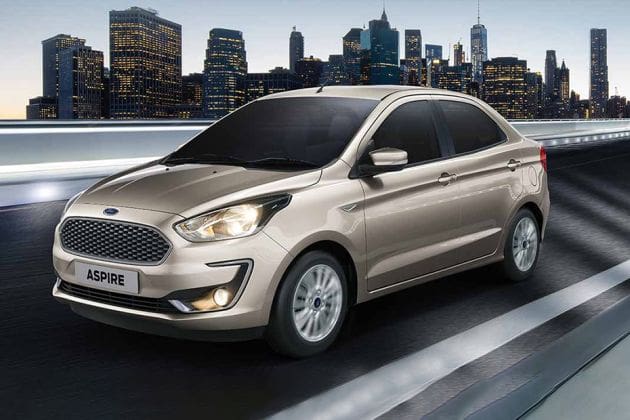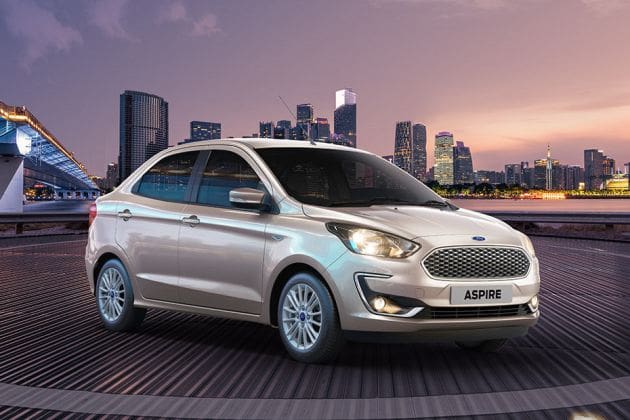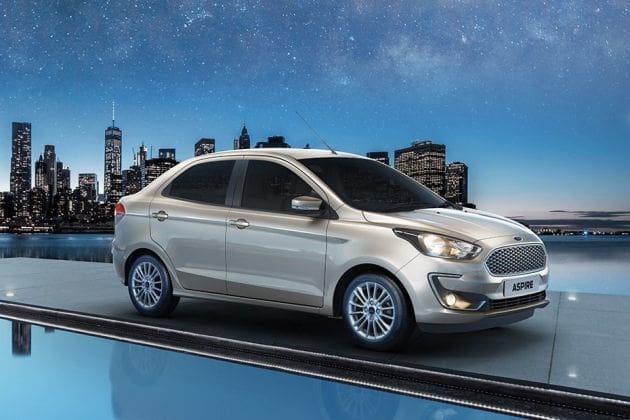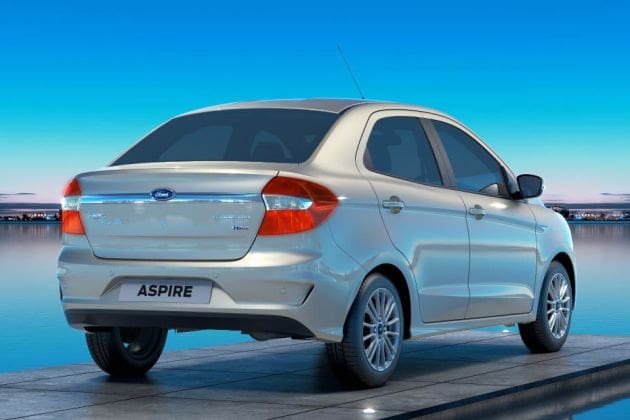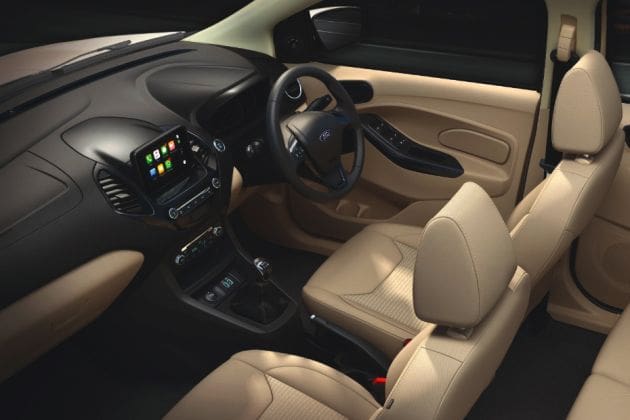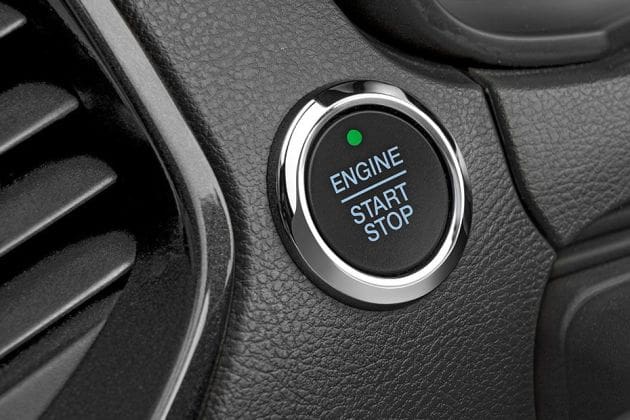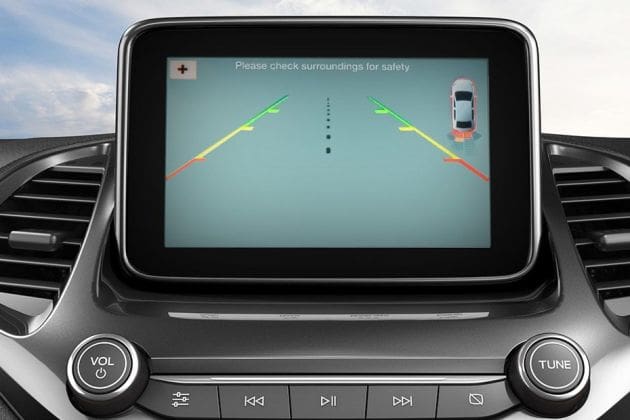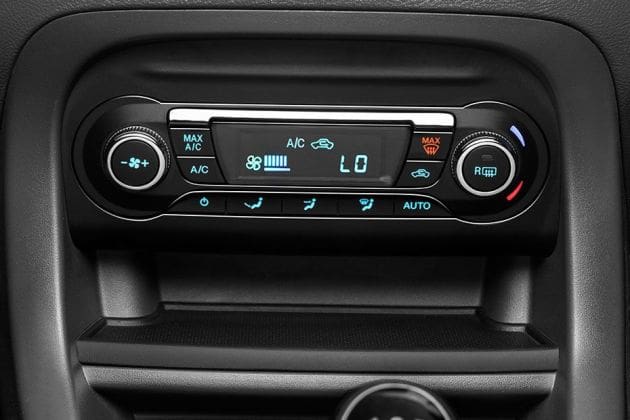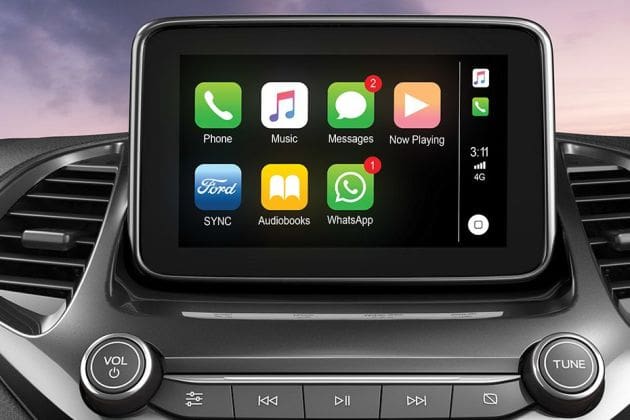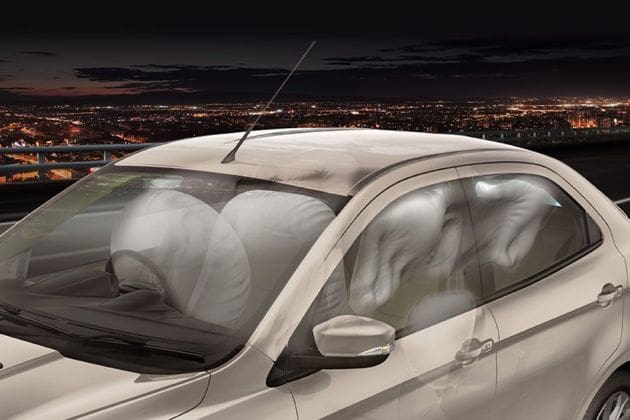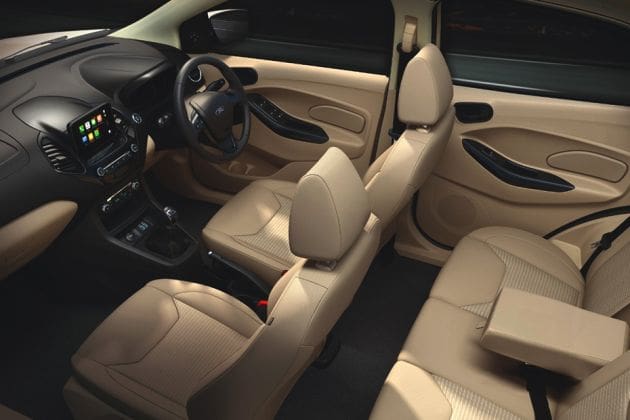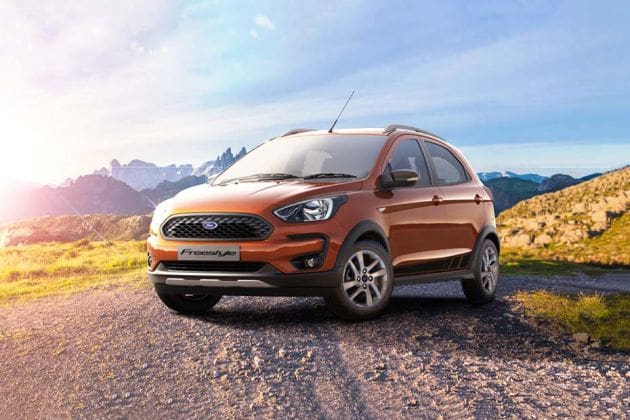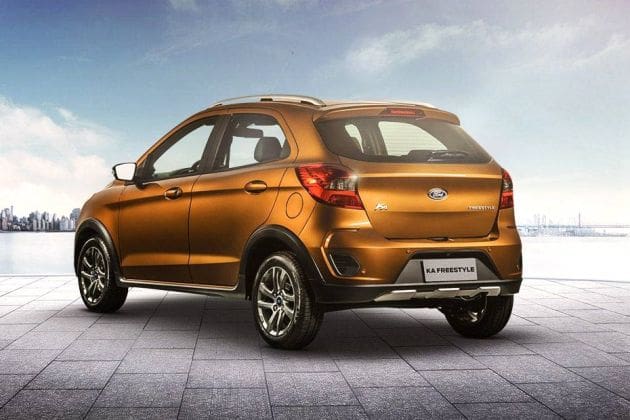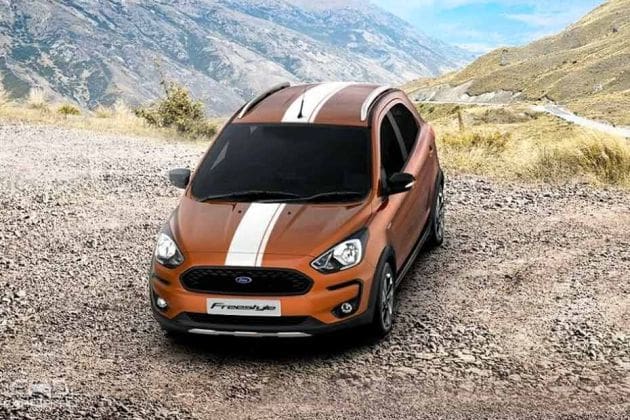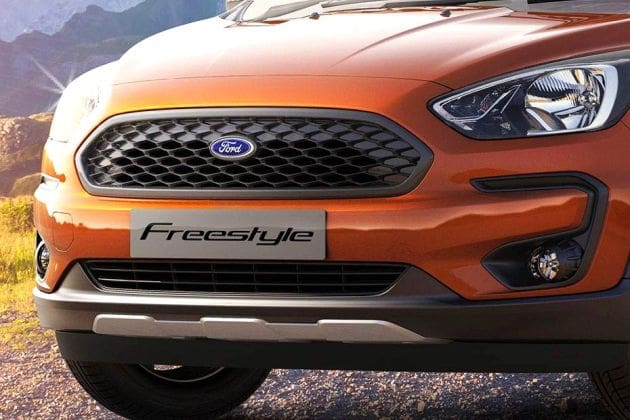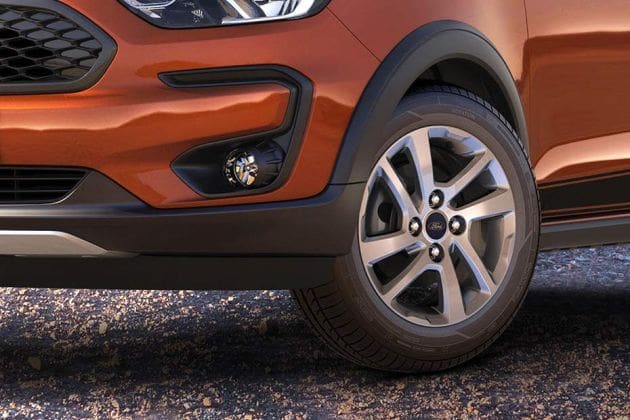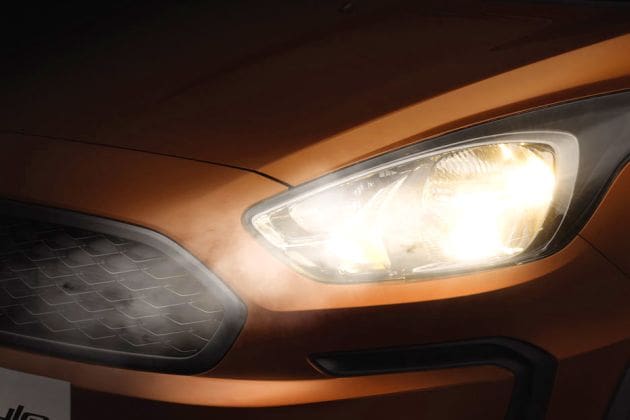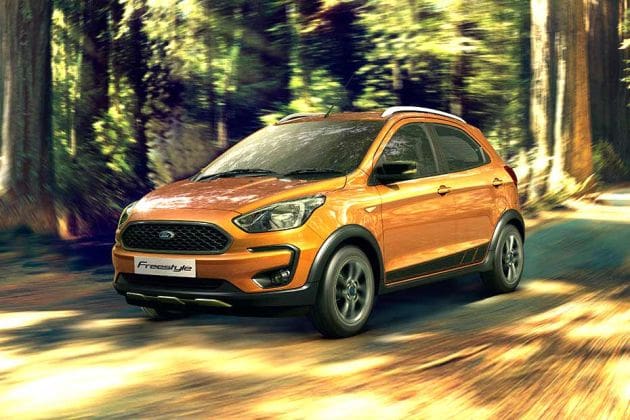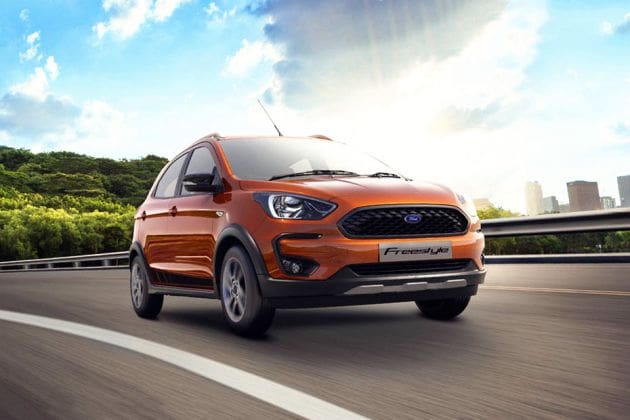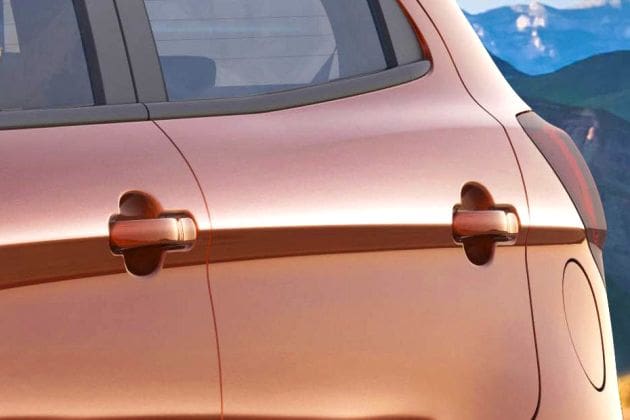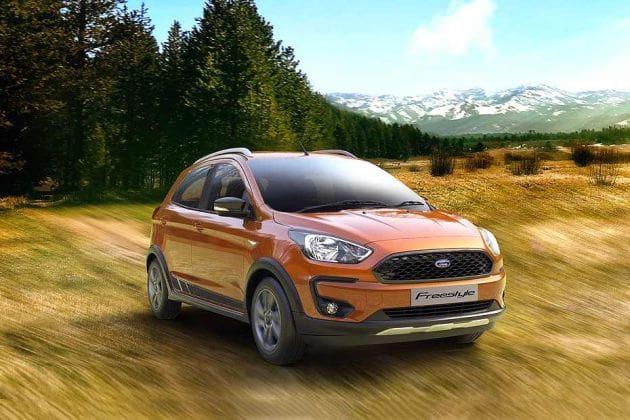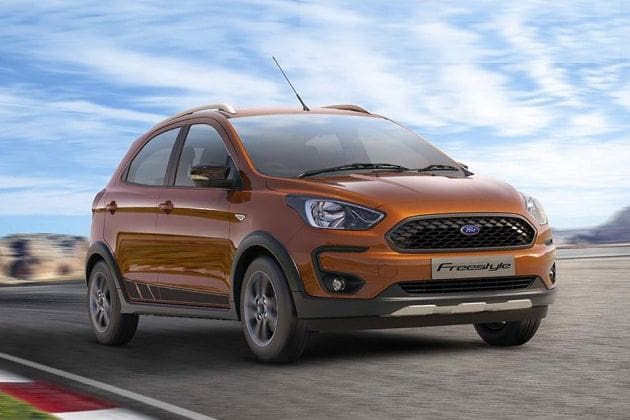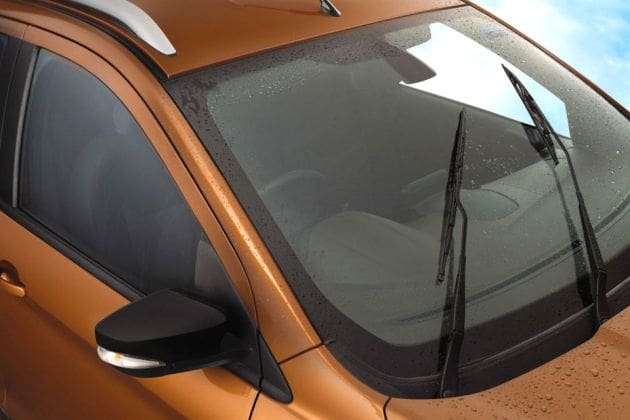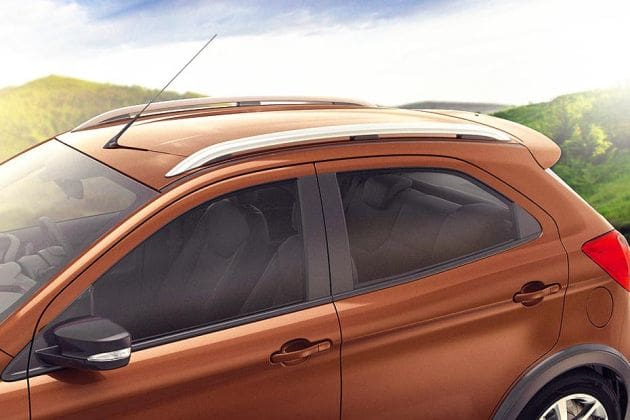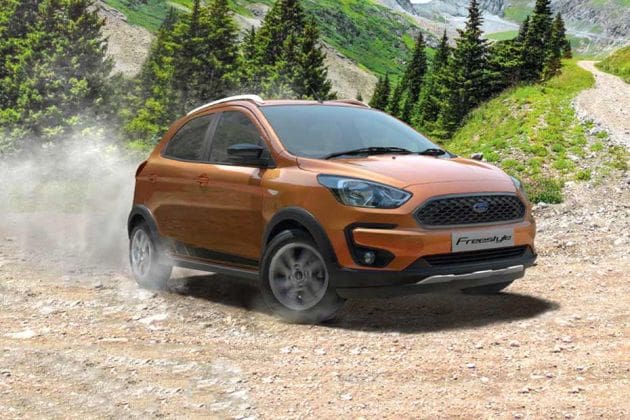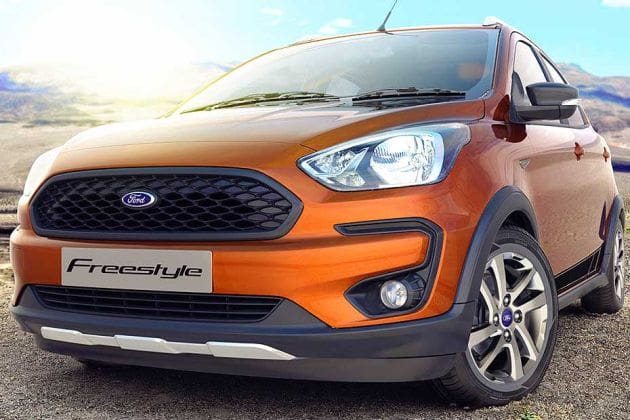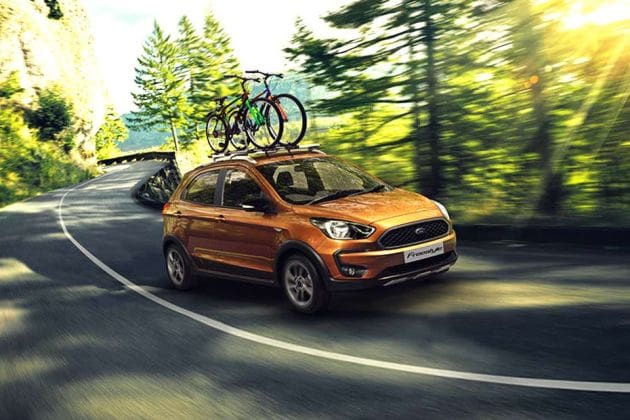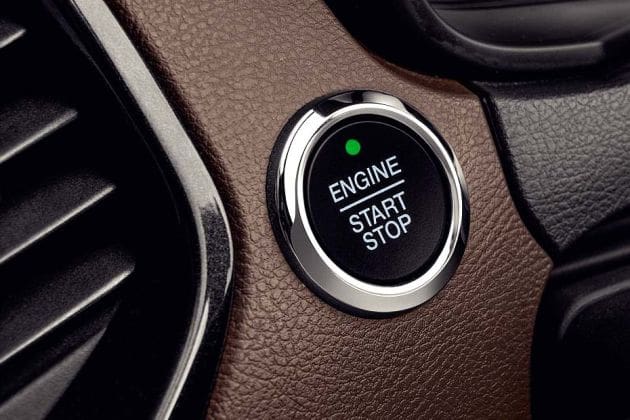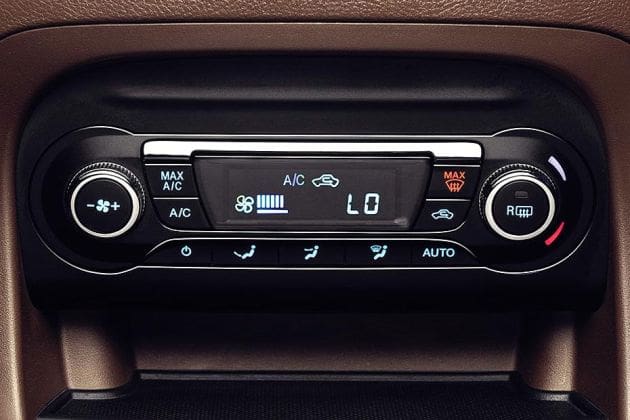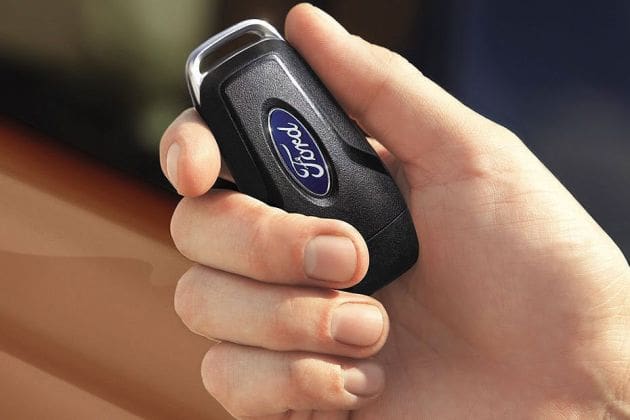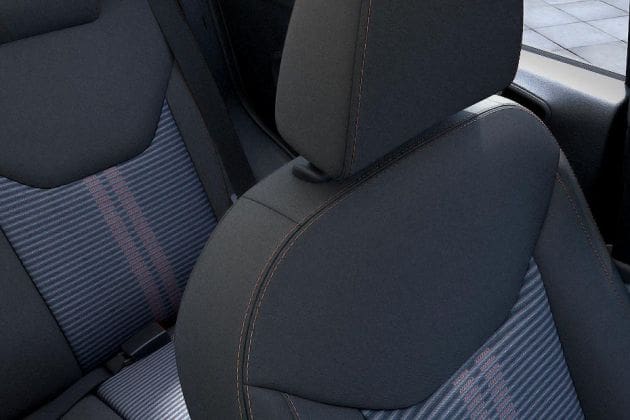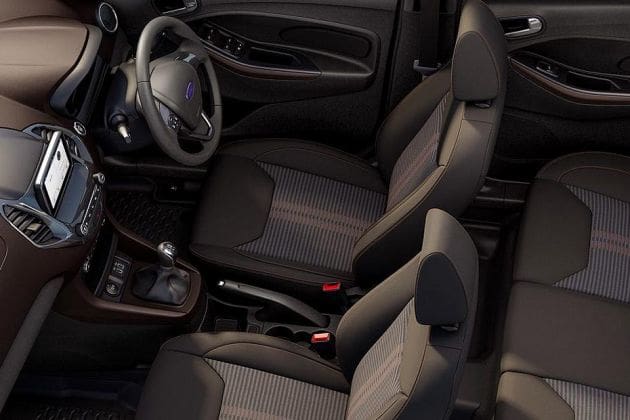 Ford Cars
Ford Motor Company is a multinational automaker with roots in the United States. It makes and sells cars, trucks, buses, and tractors al
...
Read More
Ford FAQ's
The Ford Figo is the cheapest Ford car in India, costing Rs. 8,25,252.
Ford currently does not offer an SUV in India.
Ford has no upcoming models at this time.
At the moment, none of the Ford vehicles are popular.
The Ford Figo is Ford's most fuel-efficient vehicle.