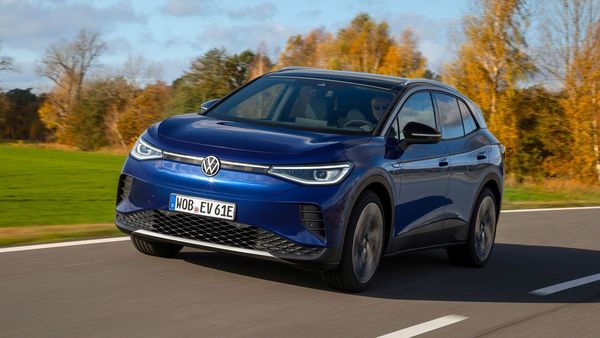 Volkswagen ID.4 wins World Car of The Year crown
2 min read
.
Updated: 21 Apr 2021, 09:09 AM IST
Volkswagen ID.4 is an electric SUV that is aimed at Tesla Model Y and has a per-charge range of around 520 kilometres.
ID.4 becomes the fifth Volkswagen car - and its first EV - to win the World Car of the Year award.