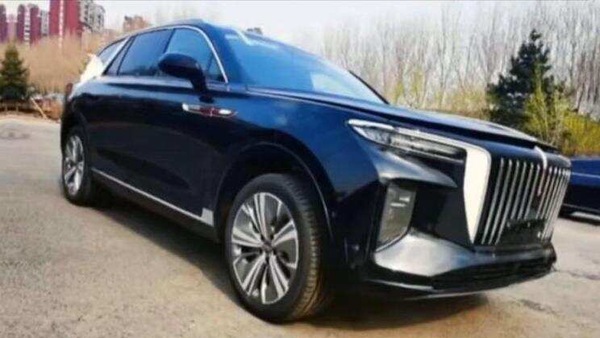 Upcoming Hongqi E115 SUV, the 'Chinese Rolls-Royce', revealed in spy photos
1 min read
.
Updated: 12 May 2020, 03:12 PM IST
The E115 SUV is part of Honqi's electric push and aims to take on luxury carmakers like Rolls-Royce.
Hongqi, meaning Red Flag, is widely regarded as a symbol of China's ruling Communist Party, with former leader Mao often seen riding in high-end black saloons.