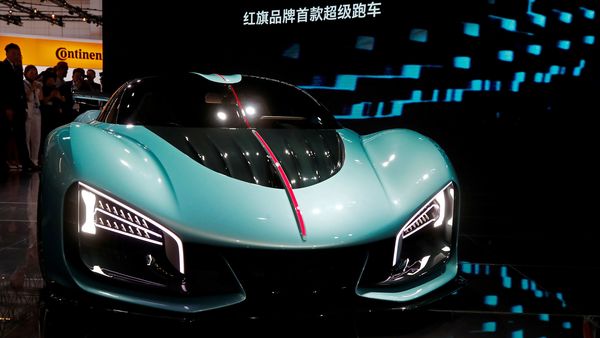 US firm, China's FAW to build sports cars under Mao Zedong's favoured brand
1 min read
.
Updated: 27 Apr 2020, 12:18 PM IST
US firm Silk EV has signed an MOU with China's FAW to launch a joint venture to make sports cars that it has dubbed the S-series.
The cars will be made under Hongqi, the brand of choice of late revolutionary leader Chairman Mao Zedong.