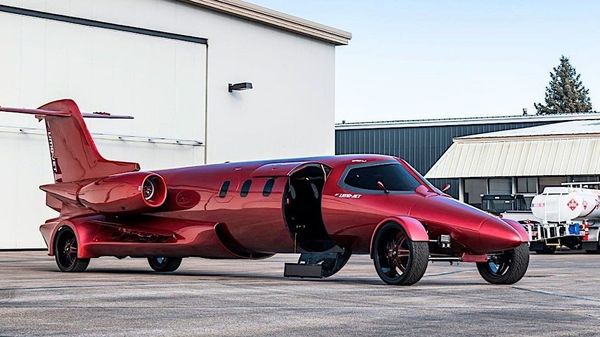 This limousine is a 42-foot jet on wheels, and is up for sale
1 min read
.
Updated: 01 Apr 2020, 09:41 AM IST
The limousine can be legally driven on the road and is set to go under hammer at an auction in May.
The base price for this giant on wheels is not known yet, but do not expect to win it for cheap.