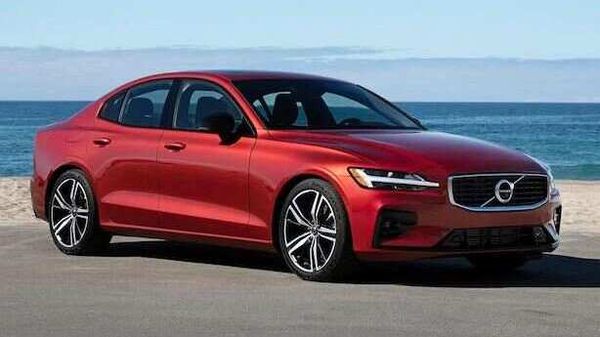 Third-generation Volvo S60 unveiled in India, bookings to start January 21
1 min read
.
Updated: 27 Nov 2020, 02:28 PM IST
Volvo S60 will be the first launch from the Swedish car maker in India in the new year.
Volvo is backing the new S60 to woo prospective buyers with its long list of feature and safety highlights.
Deliveries of new Volvo S60 will start from March 21.