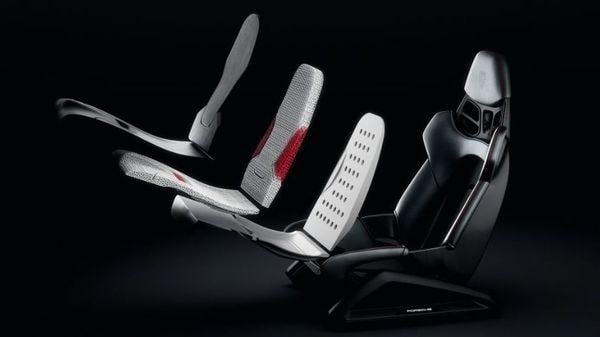 Porsche gets 3D-printing to sports car seats, promises unrivaled customisation
1 min read
.
Updated: 18 Mar 2020, 01:57 PM IST
Porsche says that its 3D-printing technology can develop seats and back rest as per customer needs.
Prospective buyers can choose between three firmness levels - hard, medium and soft.
The seats offer a unique design, lower weight, improved comfort and passive climate control.