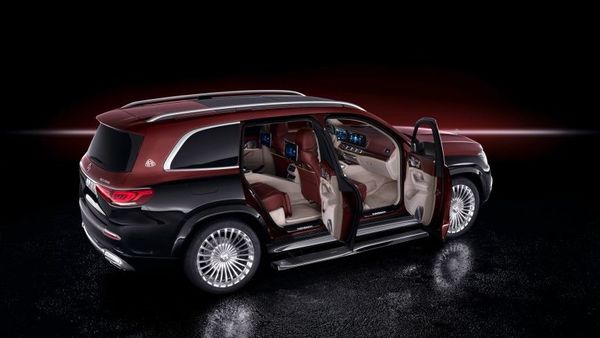 Mercedes GLS Maybach ultra luxury SUV to launch in India next week
1 min read
.
Updated: 02 Jun 2021, 02:12 PM IST
Mercedes GLS Maybach will be one of 15 launches planned for India in this calendar year.
Mercedes GLS Maybach is the top-of-the-line luxury SUV product from Mercedes-Benz. It gets massive loads of tech and comes with climatised massage seats, folding tables and even a fridge.