Land Rover Defender launched in India: Highlights
Land Rover Defender has been officially launched in India today. This is the first time that Defender has been introduced in India since Land Rover entered the country in 2009. The Defender brand is known for its extremely rugged built and the latest car promises to raise the bar on the 4X4 credentials. The objective at Land Rover was to have the new Defender every bit as capable as it has been on challenging terrain and yet offer a connected and modern drive experience.
Here are all the highlights from the launch of Defender in India here: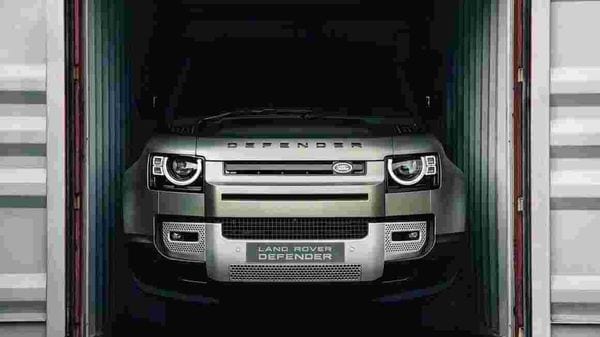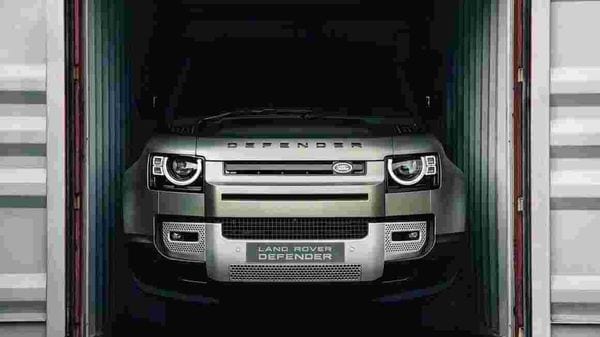 Land Rover Defender is touted as an extremely capable vehicle with proven off-road capabilities.
15 Oct 2020, 01:02 PM IST
That's all from the launch event.
Do check out our Youtube page here for first-look and in-depth videos on all cars and bike launches in India.
Thanks for tuning in and keep up with us to keep up with developments in Indian and international auto world.
15 Oct 2020, 12:48 PM IST
Full report
Check out full launch report here for all the details about the all-new Land Rover Defender.
15 Oct 2020, 12:35 PM IST
Defender has officially made its India debut!
The New Land Rover Defender starts from ₹73.98 lakh for the 90 and ₹79.94 Lakh for the 110. Deliveries of the 110 begin immediately, while deliveries of the 90 will commence from Q1 of FY 2021-22. (Ex showroom prices)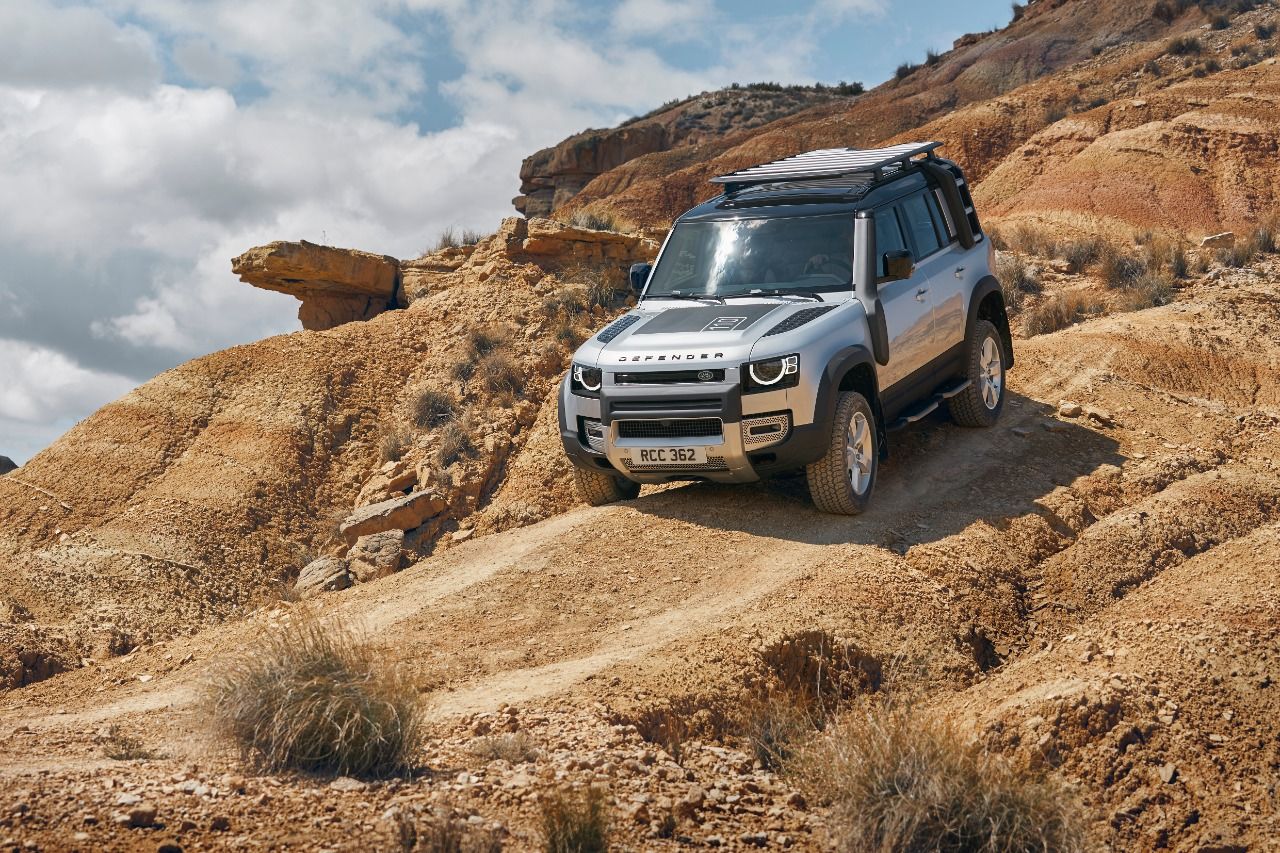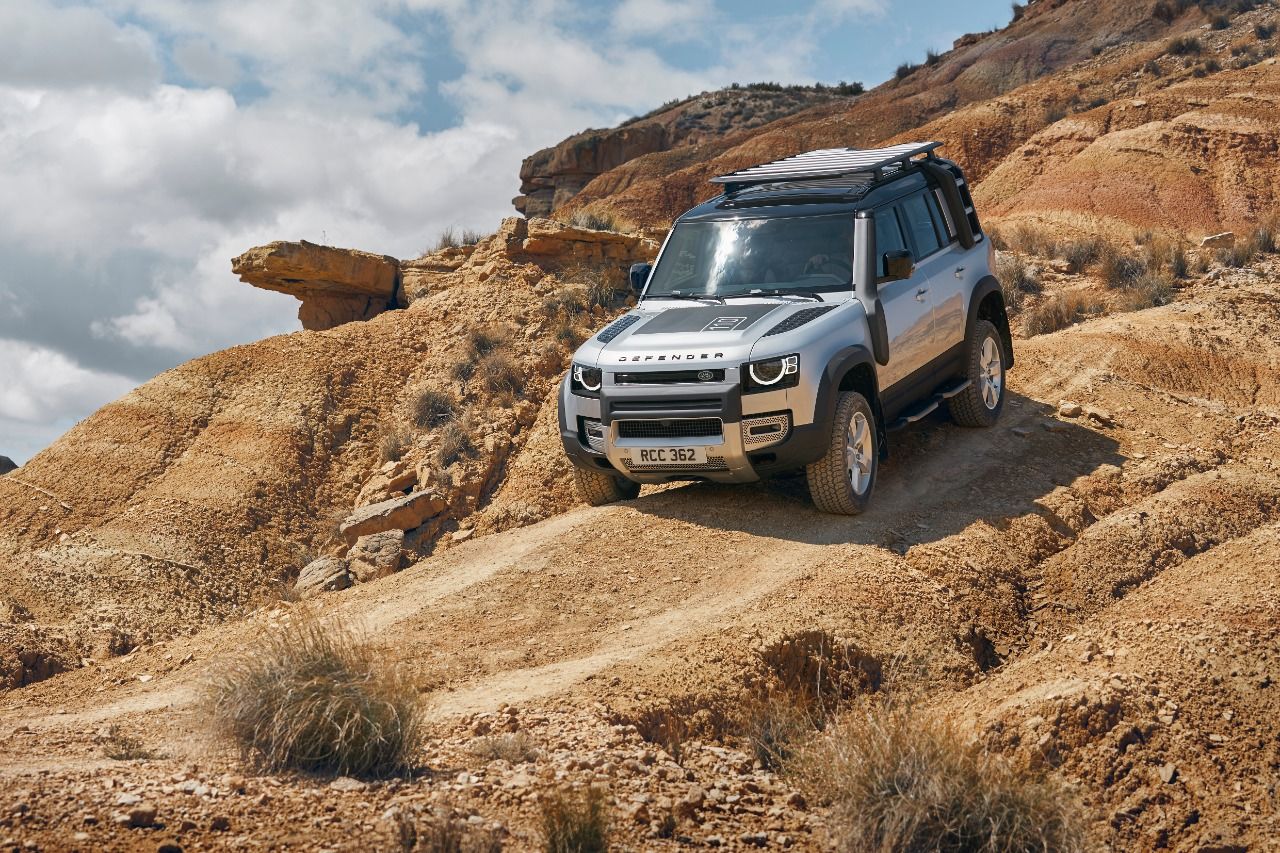 Also check these Cars
Find more Cars
Add to compare
Check latest offers


Add to compare
Check latest offers
Add to compare
Check latest offers
Add to compare
Check latest offers
Add to compare
Check latest offers
Add to compare
Check latest offers
15 Oct 2020, 12:26 PM IST
A packed cabin
Defender gets premium sound system courtesy Meridian, cabin air ionization, heated seats across all rows, 3D surround camera, large digital display and more
15 Oct 2020, 12:23 PM IST
Defender in the open.
The SUV has an approach angle of 38 degrees, off-road Breakover angle of 28 degrees (31 on 90) and off-road Departure angle of 40 degrees.
15 Oct 2020, 12:21 PM IST
For who and how many
Customers have a choice of 5 or 6 seats in the 90 or up to 7 seats in the 110.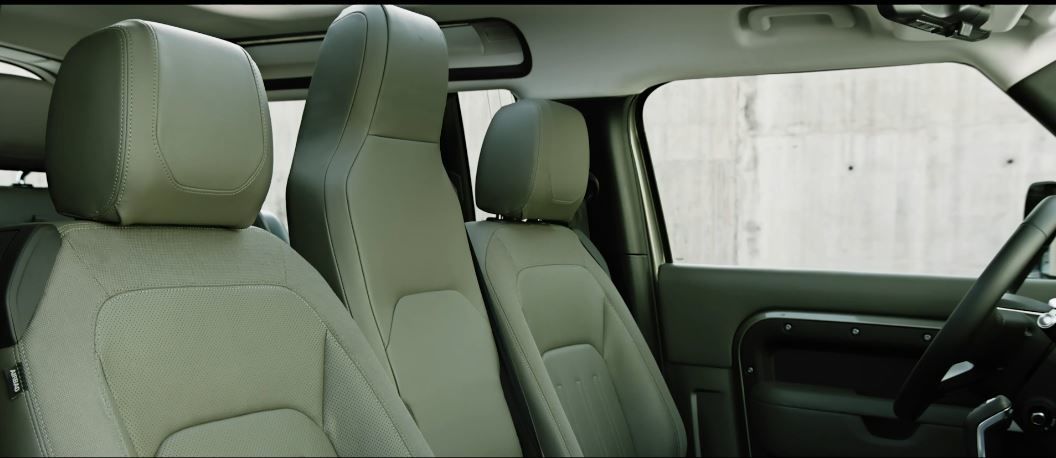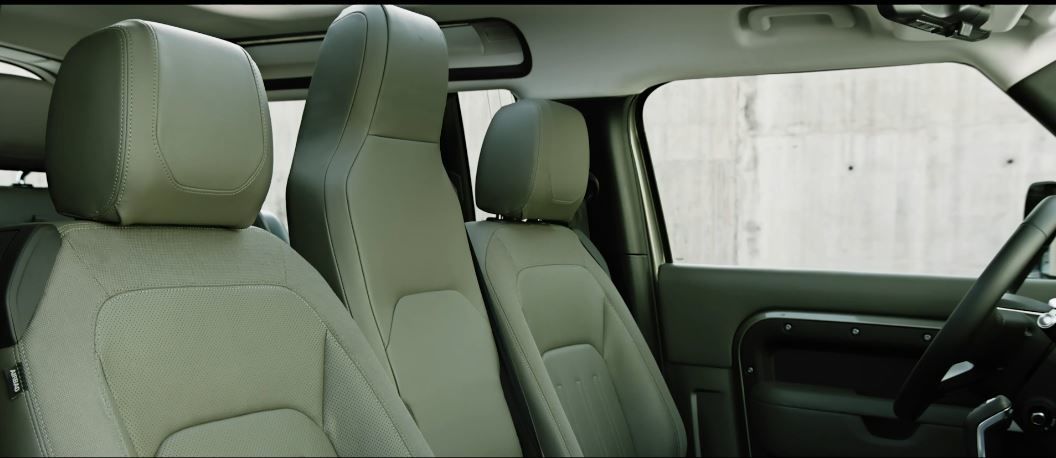 15 Oct 2020, 12:19 PM IST
Design highlights
Strong LED headlights, purposeful shoulders and squared off arches highlight the exterior of the Defender. Side mounted rear tailgate with spare wheel points to its distinctive nature of the vehicle.
Land Rover says the D7x monocoque architecture helps the vehicle look and act tough.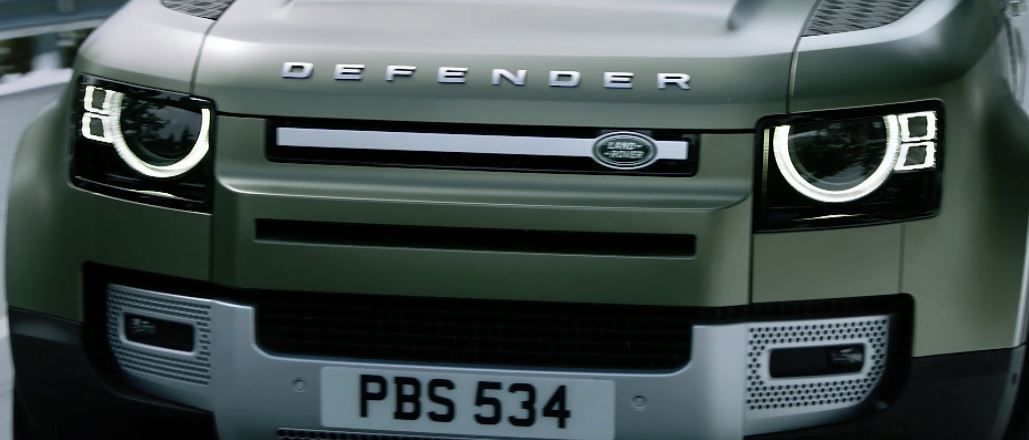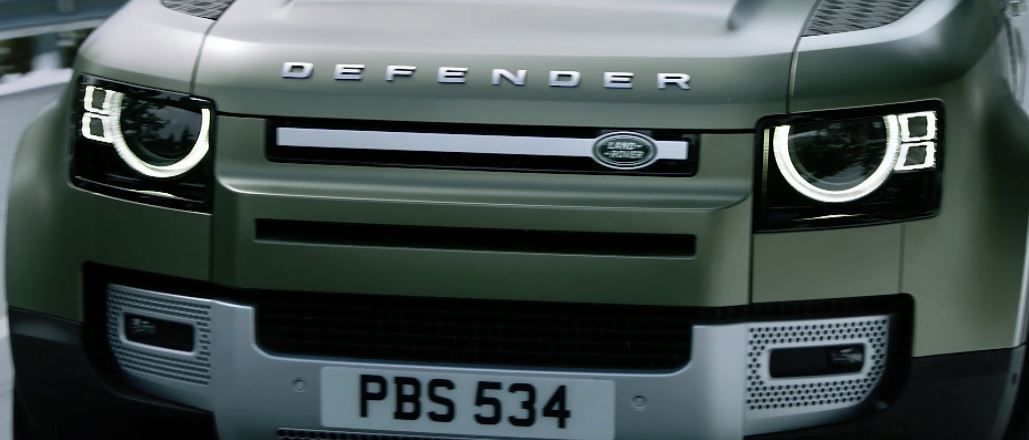 15 Oct 2020, 12:16 PM IST
Fabric roof? Sure. Front jump seat? Of course
Defender comes with a wide variety of customizable options on the inside and with optional body packs for the outside.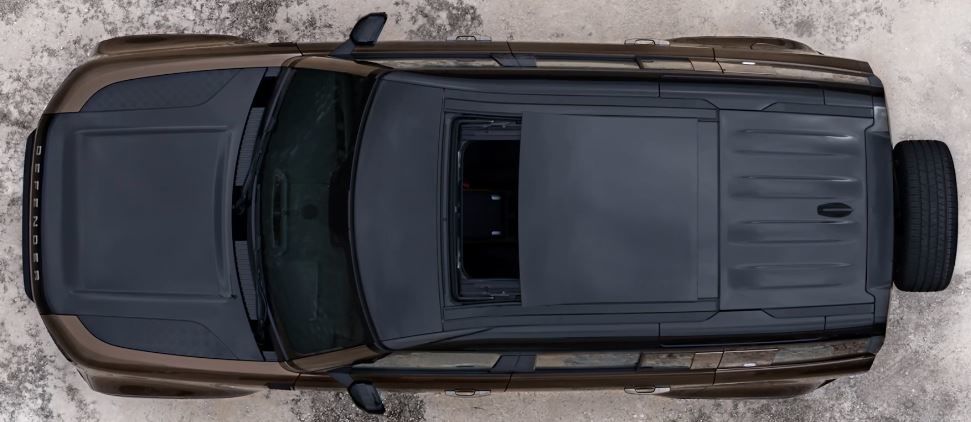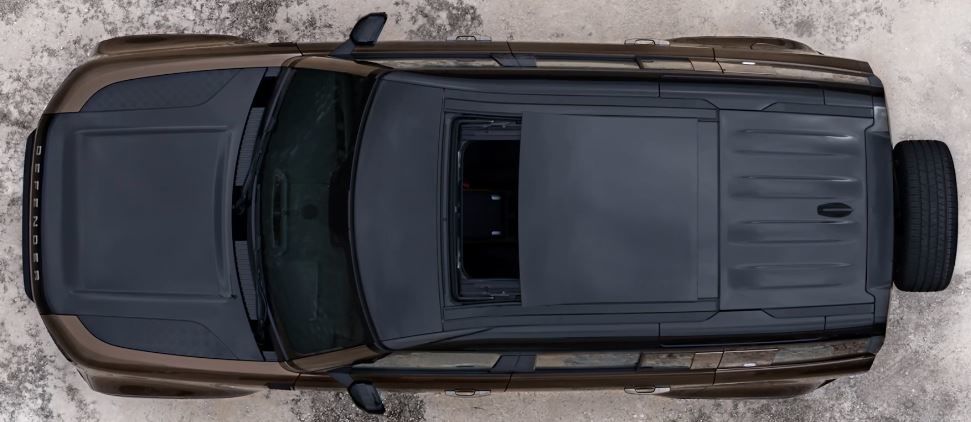 15 Oct 2020, 12:09 PM IST
Is that a raft? Is that a boat? It's Defender
Land Rover especially highlights the over 900mm wading depth capability of Defender which promises to make it as much at home on water as it is on land.


15 Oct 2020, 12:06 PM IST
Seven decades of Defender
Land Rover underlines the capabilities that Defender has been known for for over seven decades, adds that the new Defender pushes the boundaries in both off-road capabilities as well as refinement.
15 Oct 2020, 12:01 PM IST
And the live event begins:
Land Rover seems to be leaving no stone unturned to bring out the wild character of the Defender, along with its confident, composed and connected cabin experience.
15 Oct 2020, 11:39 AM IST
Interactive launch
Land Rover is ensuring that even if Defender is currently only on our screens - because safety is priority - a taste of the outdoors remains palpable.
15 Oct 2020, 11:28 AM IST
Exciting times in luxury car space
BMW just launched the 2 Series Gran Coupe in India. Read all about it here.
15 Oct 2020, 10:30 AM IST
Did you know?
Defender has a max payload of 900 kilos and a massive wading depth of 900 mm along with a completely updated Terrain Response 2 system and air suspension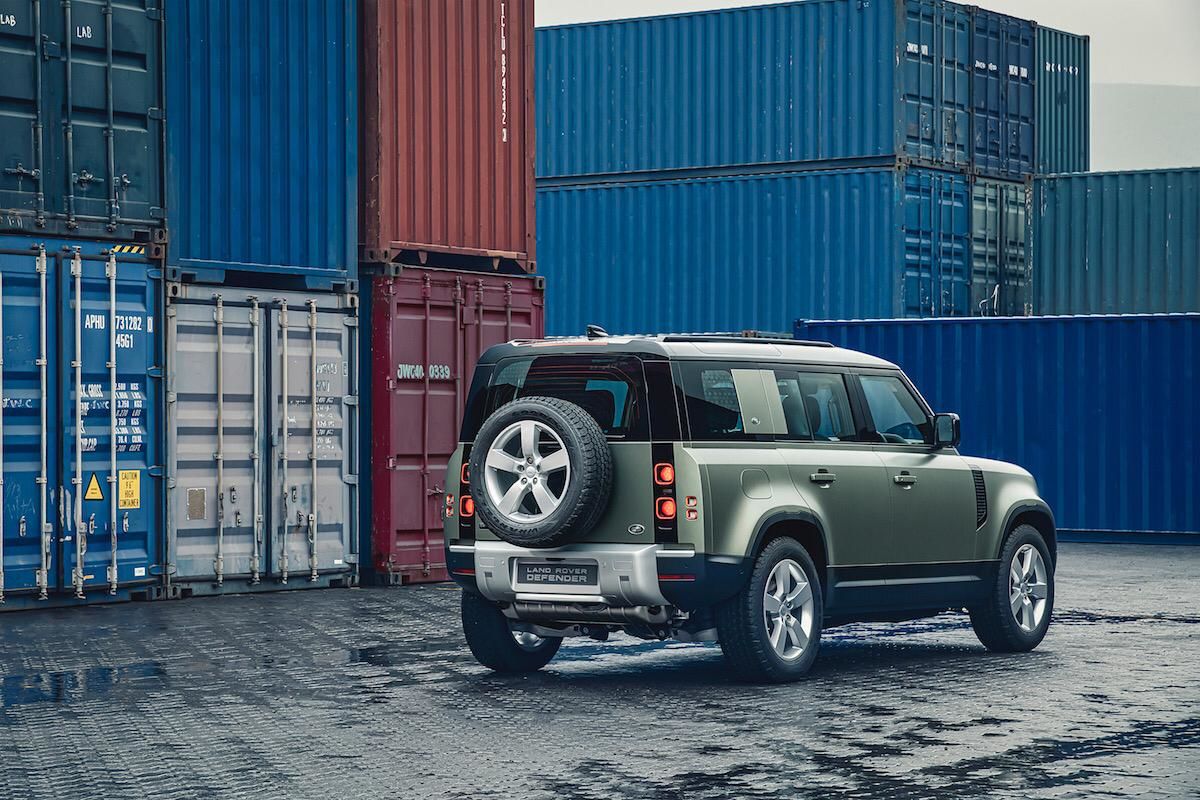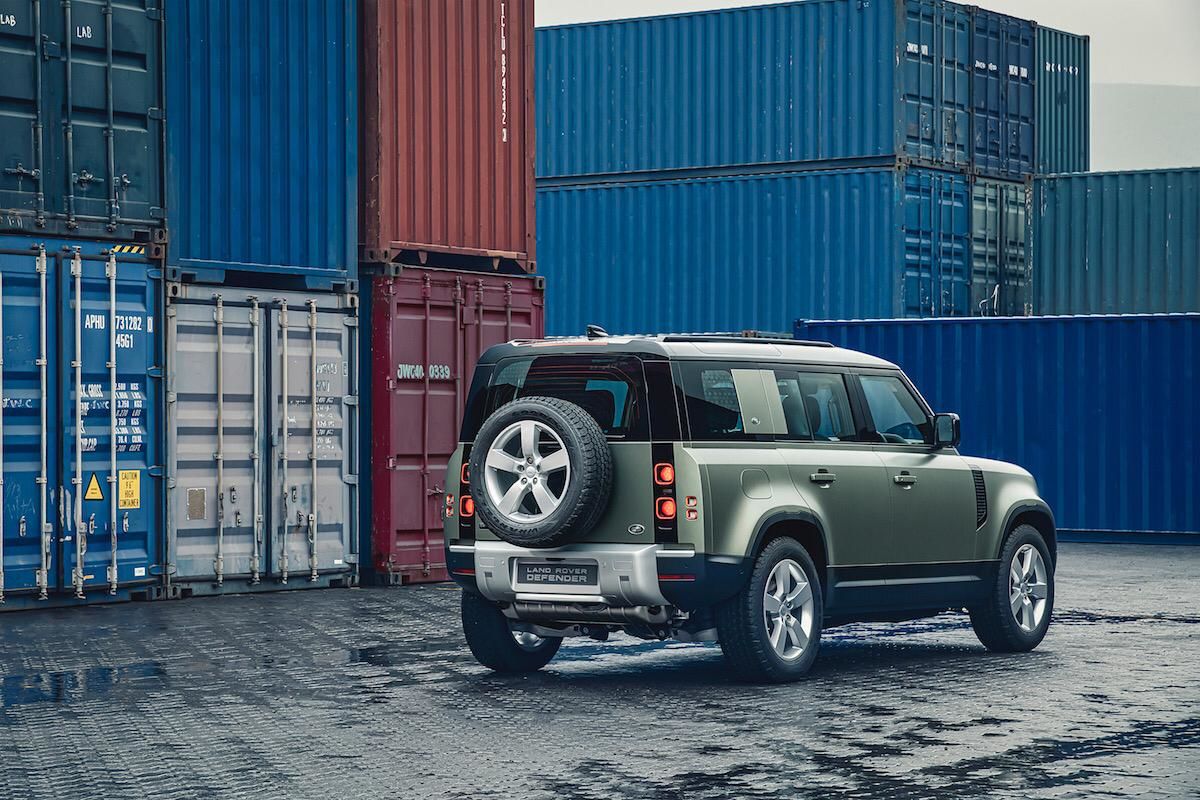 Land Rover Defender has been features in the upcoming James Bond movie - No Time to Die.
15 Oct 2020, 10:05 AM IST
How about going hybrid?
A hybrid version of the Defender is expected in India at a later stage but there's very little chance of the diesel engine - available elsewhere - of making its way here.
15 Oct 2020, 09:47 AM IST
Under the hood
Defender will only get a 2.0-litre four cylinder petrol engine which has 292 bhp of power and 400 Nm of peak torque.
15 Oct 2020, 09:21 AM IST
The meanest, strongest Defender ever
Defender is based on Land Rover's completely new platform called D7X and the car maker is touting its chassis as being the stiffest ever.
The company further states that the SUV has been driven over 1.2 million kilometers with over 45,000 individual tests. "It is the toughest Land Rover ever made."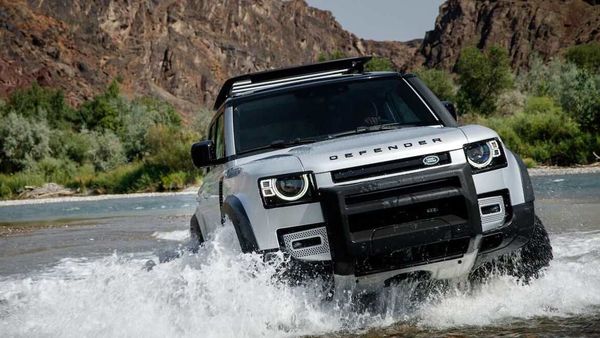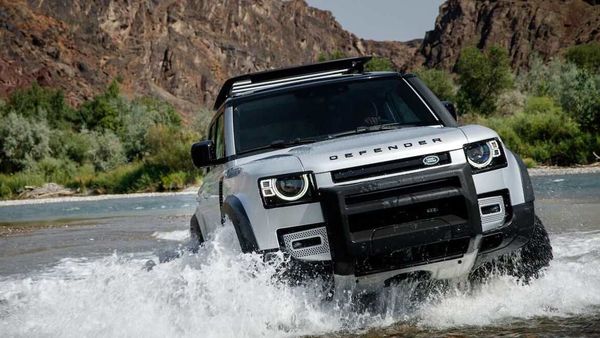 New Land Rover Defender
15 Oct 2020, 08:32 AM IST
What would you choose?
Defender has a three-door version as well as a five-door, long wheelbase version. There are five variants in all to choose from.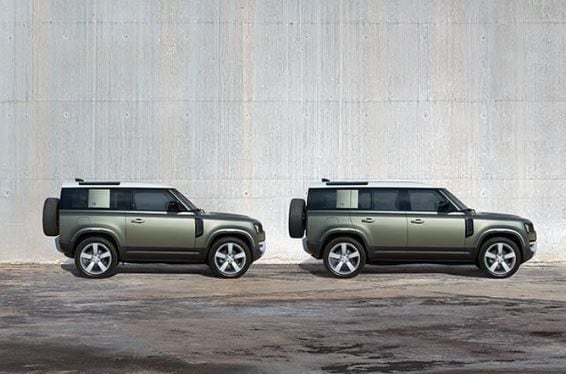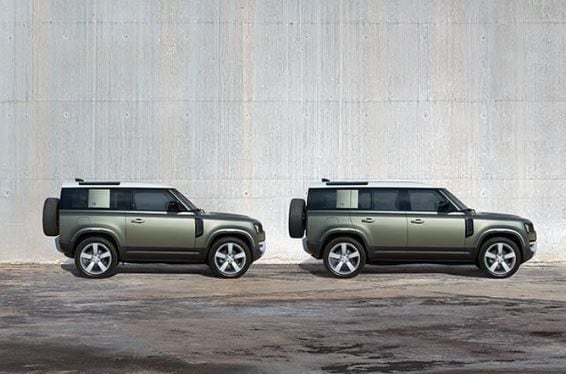 Defender can be had either in a three-door or five-door option.
15 Oct 2020, 08:15 AM IST
Pricing structure
Defender will start at ₹69.99 lakh (ex showroom) for the Defender 90 variant and max out at ₹87.10 lakh (ex showroom) for the Defender 110 HSE.
15 Oct 2020, 08:05 AM IST
Ahoy there
Defender is being launched in India as a completely built unit (CBU). The first units of the car began arriving at a Mumbai port last week.
First Published Date:
15 Oct 2020, 08:05 AM IST


Shop Now

74% OFF

73% OFF