How much range is your electric vehicle losing every year? Know here
Electric vehicles have been already proven to have a substantial amount of lower cost of ownership compared to their ICE counterparts. Despite some challenges like range anxiety, high upfront cost, lack of public charging infrastructure and lack of options; electric vehicles are finding an increasing number of takers. In India, the last few years have witnessed a significant surge in demand for EVs, especially driven by electric two-wheelers.
Also Read : Tesla CEO Elon Musk becomes a professor for Volkswagen executives
One of the major concerns of consumers involving electric vehicles is the range of batteries. The average range of electric two-wheelers in India offers around 70 km on a single charge, while electric passenger vehicles offer around 200 plus on a single charge. However, the number is not constant throughout the lifecycle of the electric vehicle.
EV batteries don't guarantee umpteen times of use. They come with a certain lifecycle period, just like the internal combustion engines. Like the ICEs and mobile phone batteries, rechargeable lithium-ion EV batteries and motors too degrade with time, which impacts the performance and range of electric vehicle powertrains.
There are multiple reasons behind that. The rechargeable EV batteries lose their capacity and range on offer with time, depending on the factors such as charging habits, the chemical makeup of the battery cells etc.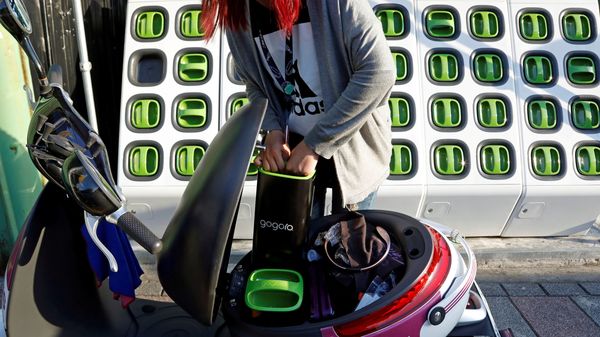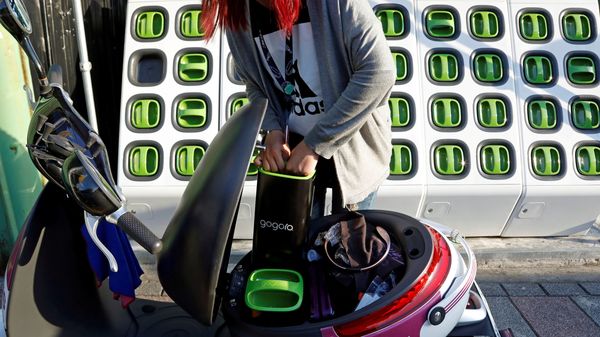 Frequent charging can impact battery performance and longevity adversely.
Time
Unlike the fuel efficiency offered by internal combustion engines, operational tenure typically takes a toll on batteries. The degradation of the battery starts right from the moment it starts being used. The older the batteries are severe the degradation is. Liquid-cooled and new generation EV batteries come with a lower percentage of degradation, thanks to the new thermal management system and new technologies.
Temperature
Temperature plays a key role in battery performance. Colder temperatures can slow down an electric vehicle's charging rate and temporarily reduce the range as well. Warm temperatures on the other hand can be beneficial for rapid battery charging. However, prolonged exposure to hot and humid conditions can damage the battery cells impacting performance and range.
Charging habit
Charging habit is a key factor to influence the battery longevity, performance and range as well. Frequent charging, completely draining out the battery regularly, fast charging impact the battery adversely.
Fast charging
Fast charging technology might be very alluring for EV owners, but it actually fries the battery with an increased thermal load that damages the battery cells. This eventually reduces the performance and range capacity of any EV battery significantly.
First Published Date:
17 Oct 2021, 16:54 PM IST
NEXT ARTICLE BEGINS


Shop Now

70% OFF

4% OFF