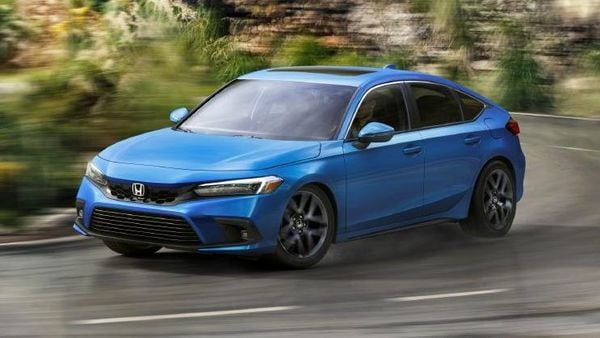 Honda Civic Hatchback 2022 makes stylish entry, promises space and performance
1 min read
.
Updated: 24 Jun 2021, 08:47 AM IST
Honda Civic Hatchback will be offered in US market by the end of this year and is promising to offer a sporty and more versatile drive option.
Powered by a naturally aspirated 2.0-liter engine, the Honda Civic Hatchback produces 158 hp and has 187 Nm of torque.