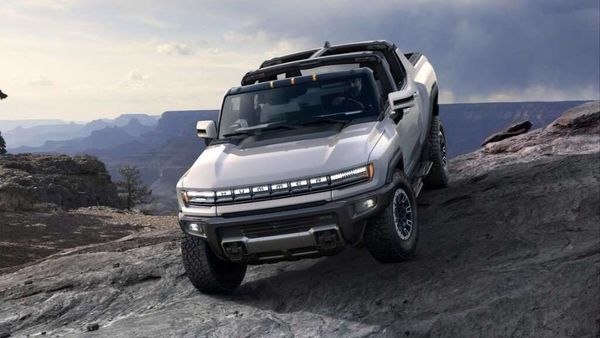 GMC Hummer SUV EV set for debut on April 3; will re-birth in electric form work?
1 min read
.
Updated: 09 Mar 2021, 10:09 AM IST
GMC Hummer SUV EV will essentially be the same as the pickup version but with a covered rear flatbed storage area.
The Hummer SUV EV claims to be just as capable off the road as its pickup sibling.