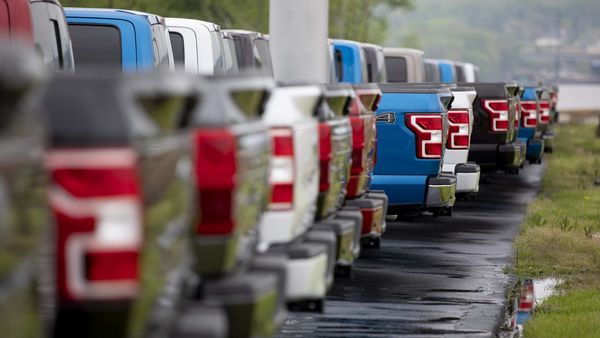 Ford's redesigned F-150 pickup will offer greater connectivity, sleeper seat
2 min read
.
Updated: 19 Jun 2020, 09:01 AM IST
Ford is scheduled to publicly show for the first time the new F-150 online on June 25.
Ford has borrowed more than $20 billion to ride out the economic shock from the coronavirus pandemic. Profit from the new F-150 will be key to paying that money back.