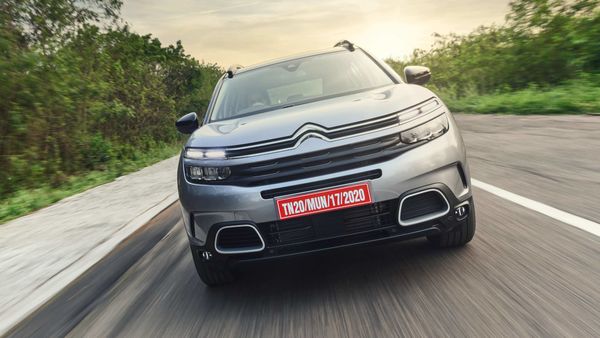 Citroen takes aim at premium SUV segment, showcases C5 Aircross for India
1 min read
.
Updated: 01 Feb 2021, 04:35 PM IST
Citroen C5 Aircross has been officially unveiled in India with a launch slated to take place in March.
Citroen C5 Aircross will come with a solitary 2.0-litre diesel engine option mated to an eight-speed auto gearbox.
Citroen is underlining the ride comfort in the premium SUV.