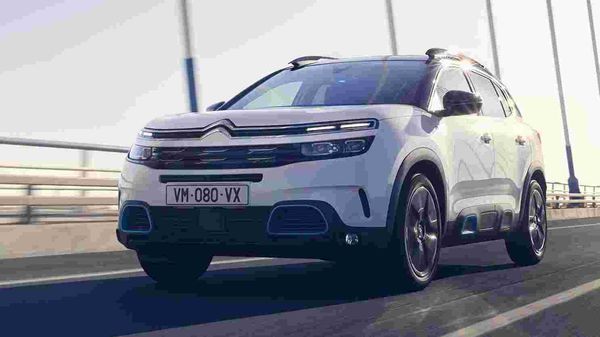 Groupe PSA expects Citroen brand to be among top players in India
3 min read
.
Updated: 21 Jan 2021, 04:38 PM IST
The Citroen brand plans to launch one model every year in India from its C-Cubed platform with localisation level close to 100 per cent to meet its ambitions.
Citroen will be launching its first model, C5 Aircross SUV, in the first quarter of 2021 to kick off its India journey.