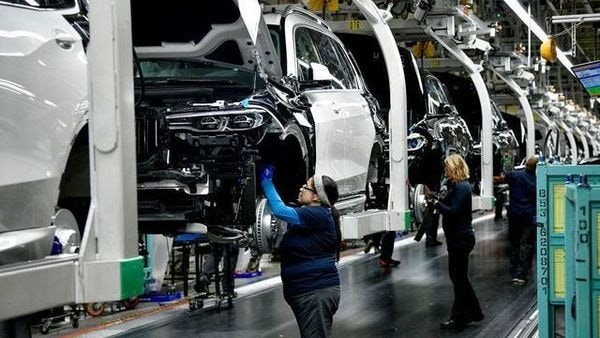 BMW will idle its biggest plant, sidelining 11,000 U.S. workers
1 min read
.
Updated: 22 Mar 2020, 07:25 PM IST
The factory, which makes the brand's lucrative X3, X5 and X7 sport utility vehicles, will shut down starting April 3 for more than two weeks.
The plant is BMW's largest production facility in the world, employing 11,000 people and boasting annual capacity of 450,000 vehicles.