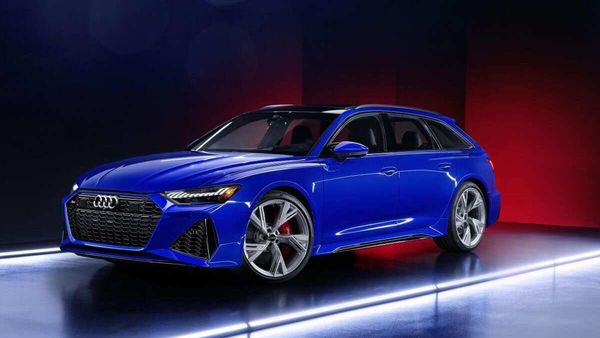 Audi RS 6 Avant 'RS Tribute edition' goes on sale with just 25 units available
1 min read
.
Updated: 03 Sep 2020, 02:22 PM IST
The RS2 Avant had helped Audi establish a new segment back in 1994 as the car maker's first speed-oriented wagon.
Audi RS 6 Avant RS Tribute edition pays homage to the iconic car and is on sale in the US for $136,800.