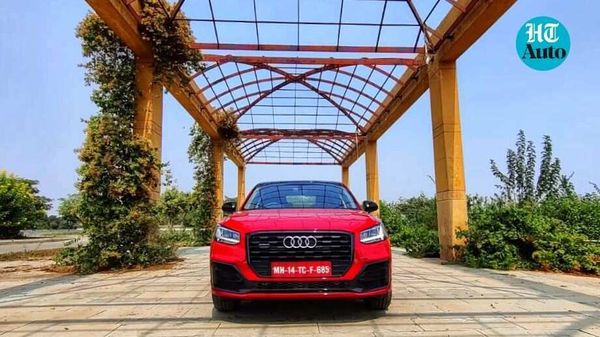 Audi Q2 first drive review: When an SUV stands small but dreams big
8 min read
.
Updated: 10 Oct 2020, 12:43 PM IST
Audi Q2 is an SUV with small proportions but one with lofty dreams.
Q2 is powered by a 2.0-litre TFSI petrol engine and offers a peppy drive.
Audi has ensured the cabin of the Q2 is upmarket in terms of fit and finish even if space and feature list has scope for improvement.