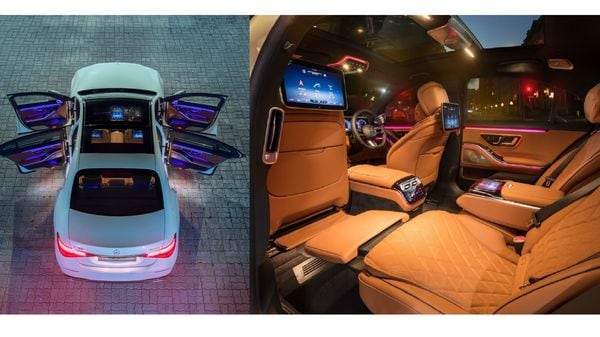 2021 Mercedes-Benz S-Class: Five firsts in flagship sedan
1 min read
.
Updated: 17 Jun 2021, 05:14 PM IST
With the latest update, the Mercedes S-Class has arrived with something that's only found on supercars - Rear Axle steering.
The S-Class Launch Edition boasts the sporty AMG Line exteriors and interiors with 20-inch alloys – a first time on the S-Class in India.