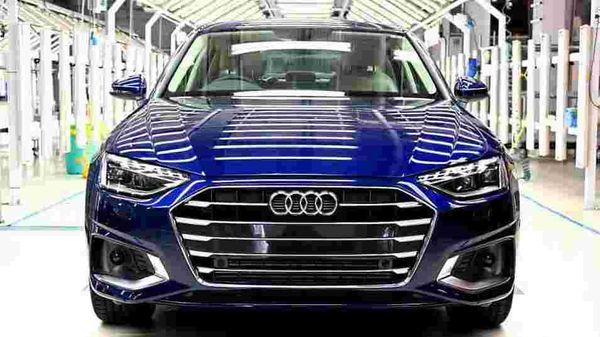 2021 Audi A4 facelift: What to expect?
1 min read
.
Updated: 29 Dec 2020, 05:32 PM IST
The 2021 Audi A4 luxury sedan will hit the Indian market on January 5th.
The new A4 features a slightly sharper looking exterior styling which is in line with Audi's new global design language.