How to choose the right electric scooter
You probably witnessed a growth in the numbers of people whizzing around you in electric scooters, which don't make a sound like the conventional petrol ones but look very similar in appearance. However, these electric scooters are very unique in some ways.
Also Read : Is your electric two-wheeler eligible to get FAME-II subsidy? Know here
The electric scooters don't emit any pollutants like the petrol-powered electric scooters. There are high-speed and low-speed electric scooters depending on the government-mandated norms. The low-speed scooters don't require vehicle registration from RTO, driving licence, insurance and PUC, considering the fact that they run at a top speed of 25 kmph. On the other hand, the high-speed ones require a driving licence as they run at a speed over 25 kmph.
The low-speed scooters are powered by 250-watt electric motors and capable of running a range of around 65-85 km on a single charge. Also, they come priced a bit lower as compared to the high-speed models.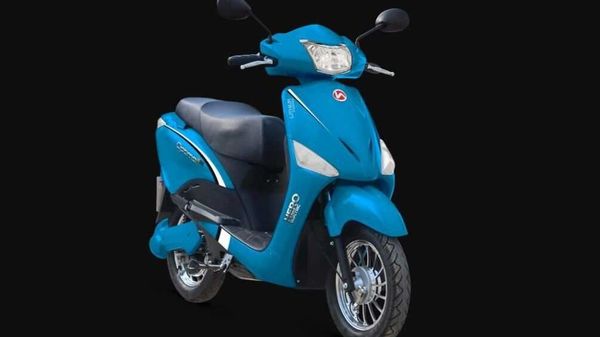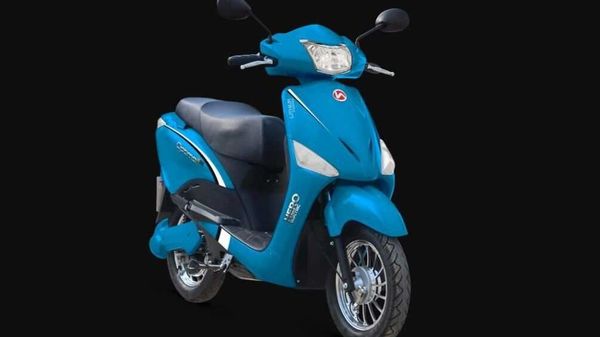 Hero Electric is the most popular and bestselling electric scooter brand in India.
Design:
Design is the first thing that grabs attention for any vehicle, be it a car, motorcycle, or scooter. Be it petrol or diesel-powered vehicle or an electric model. The same goes for electric scooters. The stylish scooters with ample leg space and boot storage are something that one should check before selecting a model.
The build quality of the scooter too should be checked as it defines, whether the scooters can tackle the rough roads easily or not. Also, check if the batteries are IP 65/67 enclosure protected which ensures that the battery is well guarded against entry of water.
Features:
Like conventional fuel-powered scooters, electric scooters too come with a host of features onboard. These include a speed locking system, app connectivity, side stand indicator, e-ABS, disc brakes, USB charging port, etc. Some of the electric scooters offer these, some don't. The buyer should check the list of features available for the model he wants to buy.
Range:
The range is the most important factor one should check while buying an electric vehicle. The electric scooters in India are available in two different types - low-speed models and high-speed ones. The low-speed models come with a range of up to 85 km, while the high-speed ones can offer up to 140 km. Keep in mind that, electric scooters are generally meant for city commuting.
Electric battery:
The electric scooters are available in both lead-acid and lithium-ion battery variants. The lead-acid battery models might not be emitting pollutants in the air, but they are as harmful as any electrical waste after the lifecycle ends. Also, lithium-ion batteries are more efficient than lead-acid batteries. However, the prices vary for these two types of batteries.
Charging time:
The electric scooters' batteries usually take up to 5 hours time to get fully charged. While buying an electric scooter check what is the charging time the scooter is offering.
Speed:
This is something, which is a key factor for choosing an electric scooter. As high-speed and low-speed, these two types of electric scooters are available in India, the low-speed models can run at a speed up to 25 kmph. This allows the low-speed electric scooters to be used without registration, driving licence, insurance, PUC or even a helmet. However, the helmet should be worn always for the rider's own safety.
On the other hand, high-speed electric scooters can run at speed of more than 25 kmph. This requires the rider to have a driving licence. Hence, if you are not shy to ride slow, then you can choose the low-speed model.
Price:
Despite evolving a lot, Indian customers still majorly price sensitive. While buying an electric scooter always check for the price it comes at. There is a wide range of models from various brands that come at a competitive pricing range.
First Published Date:
17 Apr 2021, 10:33 AM IST
NEXT ARTICLE BEGINS


Shop Now

70% OFF

65% OFF