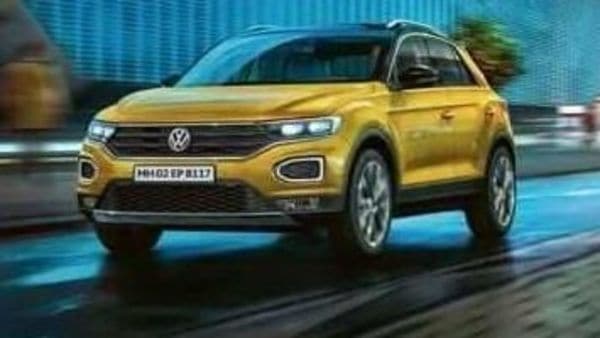 Volkswagen, BMW, Mercedes take online sales route in India amid Covid-19 crisis
2 min read
.
Updated: 27 Apr 2020, 05:32 PM IST
Volkswagen has integrated its 137 sales and 116 service touchpoints under its online sales platform.
BMW's Contactless Experience initiative enables customers to explore and buy new and pre-owned cars online.
Mercedes' 'Merc from Home' initiative focuses on the ease of purchasing a vehicle using digital tools to facilitate the entire process.