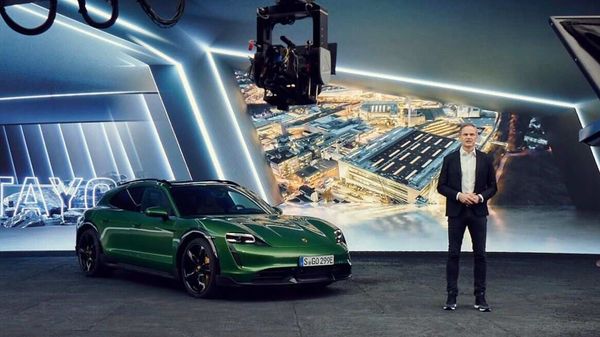 Porsche to work on high-performance EV batteries, its own fast-charging network
1 min read
.
Updated: 17 Mar 2021, 04:57 PM IST
Porsche plans to set up its own fast-charging stations along Europe's most important major highways and motorways.
The company is also enhancing its expertise in cell chemistry so that it can meet the extreme demands placed on cell systems in high-performance applications.